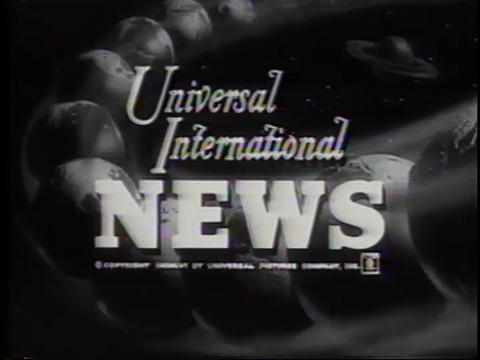 This episode is from the WNYC archives. It may contain language which is no longer politically or socially appropriate.
News reports using field recordings, musical fanfare.

1. Dec 27, Freedom Train comes to New York, Boro President Rogers speech
2. Operation Santa Claus, Montreal (see also: 68950 / LT214)
3. Welcome to Vice President of the government of Liberia
4. Two days before election day, reporters are getting ready to bring you the results. WNYC's proposed entry into the medium of television.

Commercial to volunteer for canteen Red Cross work. WNYC-FM station ID.

Test program; tell us if you like it.
Audio courtesy of the NYC Municipal Archives WNYC Collection
WNYC archives id: 69328
Municipal archives id: LT433