With High Waters Looming, North Dakota Governor Orders Pipeline Protesters Out Of Camp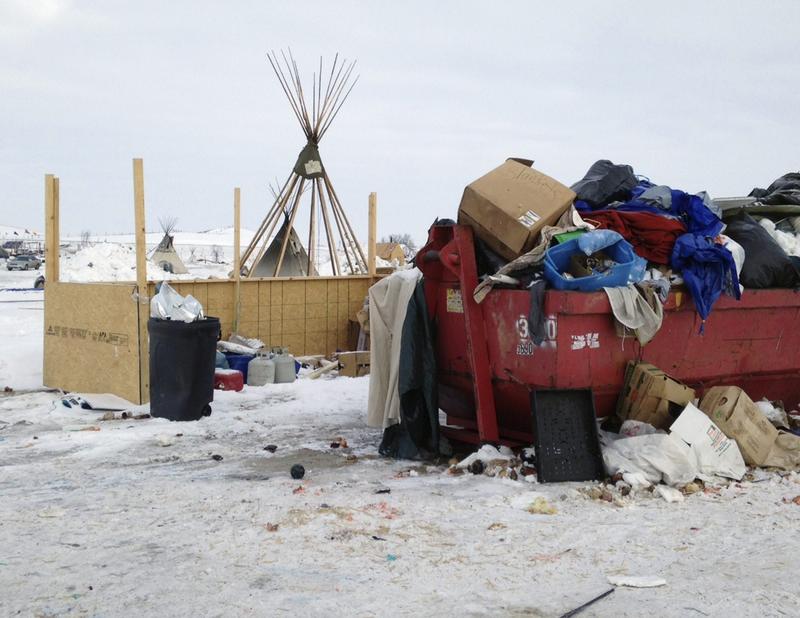 North Dakota Gov. Doug Burgum (@DougBurgum), a Republican, has ordered people protesting the Dakota Access Pipeline to leave the camp where they've been living for months.
The governor says the camp presents an environmental risk and is in danger because of warming temperatures and the threat of spring flooding. Here & Now's Jeremy Hobson speaks with the governor.
Copyright 2017 NPR. To see more, visit http://www.npr.org/.