With Castro Dead, What Happens Now In Cuba?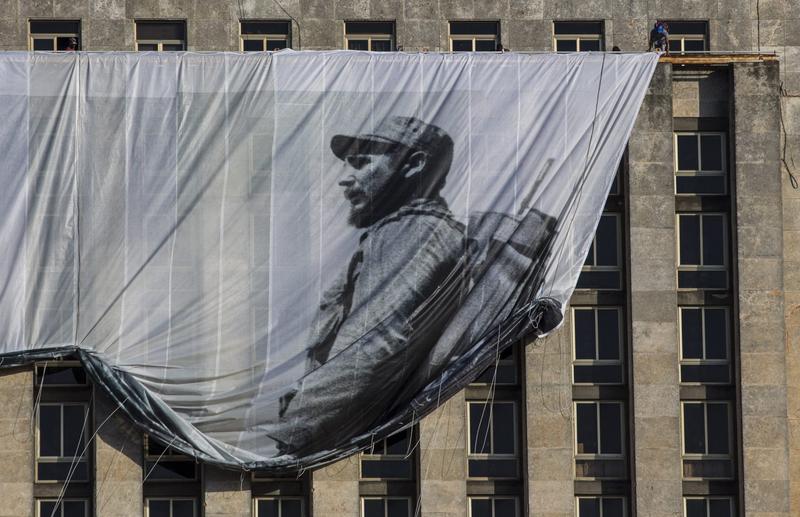 The U.S. was already working on better relations with Cuba when Fidel Castro died on Friday. So what are the expectations now after the death of the man who brought the Cold War to the Western Hemisphere?
Here & Now's Robin Young asks Patrick Hidalgo (@PatrickHidalgo), co-founder of Future Partners and former director of the White House Business Council. Hidalgo and his company are working to help people establish businesses in Cuba.
Copyright 2016 NPR. To see more, visit http://www.npr.org/.