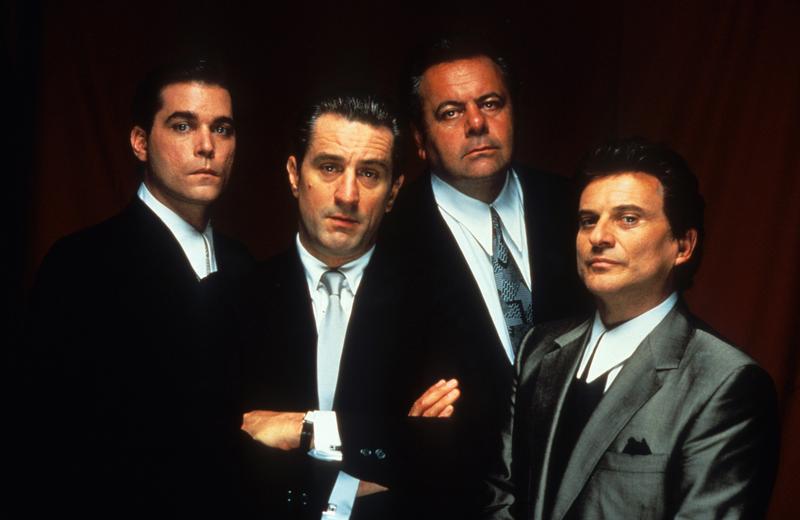 Thirty years ago, the book "Wiseguy" by Nicholas Pileggi was published. It's the tale of Brooklyn gangster Henry Hill, who spent 30 years in the Luchese crime family.
"They got pleasure from violence. They got pleasure from watching pain in others, they had no ability to feel the pain in others," Pileggi said in a speech about organized crime given at the New York Public Library in 1988 and broadcast on WNYC in 1993.
"Wiseguy" was famously adapted into the 1990 movie "Goodfellas," by director Martin Scorsese  But oddly enough, in 1970 a then-27-year-old Martin Scorsese told WNYC that for filmmakers like him, book adaptations were tough.
"The fallacy is that if a fellow writes three pages and he's going to write a novel and he gives you a three page synopsis, you can buy that novel for $100,000 — if you're lucky, maybe less. You know a novel is being bought for a million right now. And that's going to guarantee a great film, the major studios still go along with that — and even to a certain extent, I read a novel and I wish I could buy it — but you know, I find out how much it is, $75,000, and you see, I can't afford it," Scorsese said.