Wisconsin Senator Says Republicans Won't 'Pull Out The Rug' From Obamacare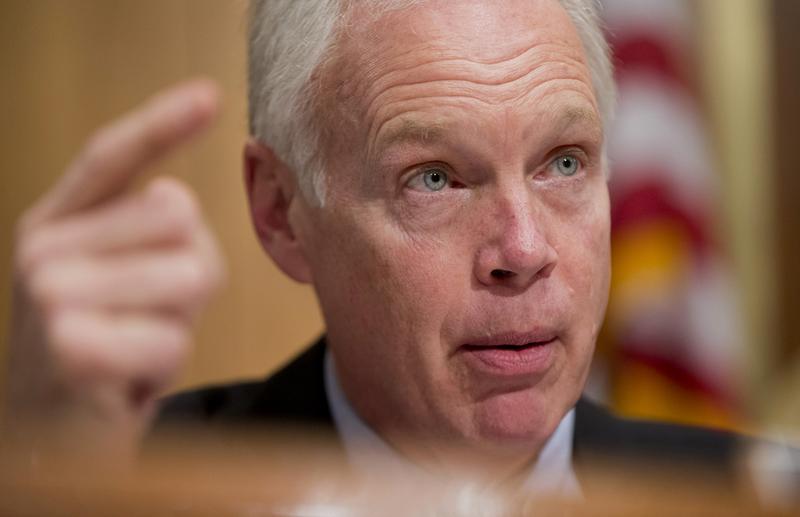 Sen. Ron Johnson (R-Wisc.) is raising concerns about repealing the Affordable Care Act without a replacement.
Johnson (@SenRonJohnson) tells Here & Now's Jeremy Hobson that it's going to "take a while" to repeal Obamacare and replace it with something else.
Copyright 2017 NPR. To see more, visit http://www.npr.org/.