The Takeaway
The #NeverTrump Camp Aims to Stop The Donald in Wisconsin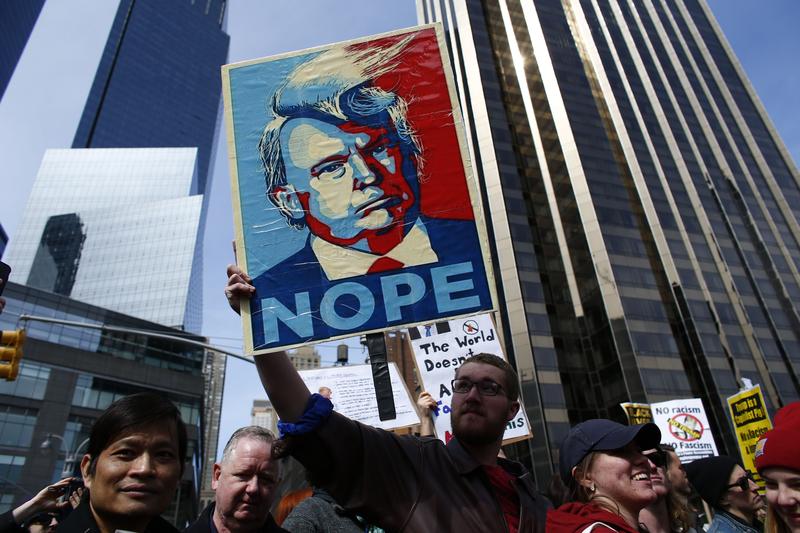 Republican voters in Wisconsin will cast their primary ballots one week from today. The polls show a statistical tie between Ted Cruz and Donald Trump, with Ohio Governor John Kasich in a distant third.
The establishment hopes voters in The Badger State will stop the billionaire real-estate mogul from getting the 1,237 delegates needed to lock up the GOP nomination. Wisconsin is a winner take all state, with 42 delegates at stake.
Brian Fraley is the president of Edge Messaging in Madison, Wisconsin, and he's in the #NeverTrump camp — a growing movement among GOP voters that wants to take down The Donald. He discusses the politics at play in Wisconsin, and what Republicans in his community think of Trump.