The Takeaway
Fearless Competitors of the 2014 Paralympics: Downhill Skiing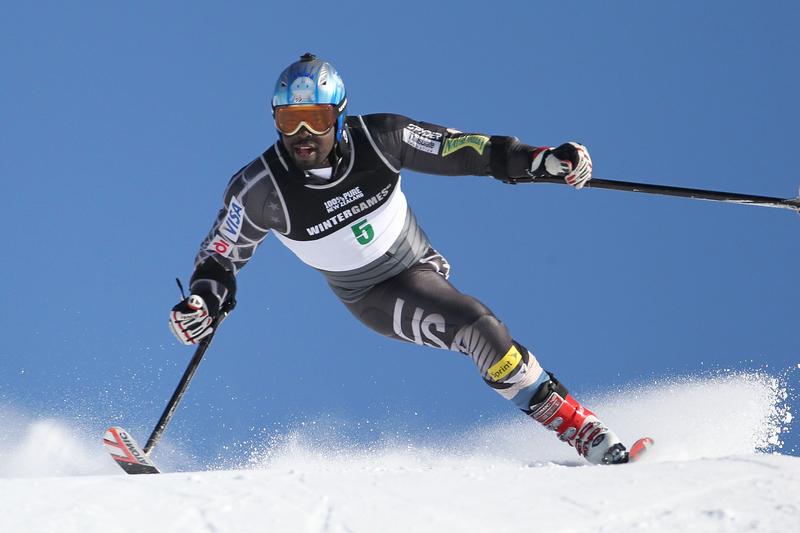 The Olympics are over in Sochi and the weather is warming on the mountainous Black Sea Coast. But the Paralympics are just getting underway.
To celebrate to fearless competitors of the 2014 Paralympics, The Takeaway is profiling American athletes from five unique events. In the Paralympics, athletes with physical disabilities compete together, and those who are visually impaired compete in their own events, often with the assistance of a guide.
Ralph Green is a downhill skier representing Team USA in the Paralympics. Green lost a leg after he was caught in the crossfire of a street shooting in New York City.
He's the first African-American man to make the U.S. Paralympics Alpine Skiing National Team, and he tells The Takeaway that he's proudly representing both his country and his hometown of Brooklyn, New York.