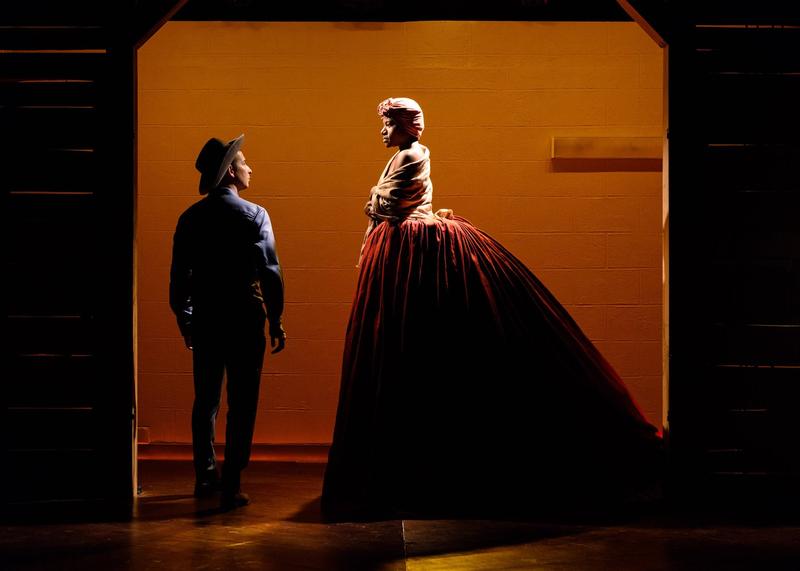 David Cote, theater editor for Time Out New York, previews the winter theater season and gives his shortlist of must-see performances.
---
 → Dear Evan Hansen: a new musical about a socially awkward teen who finally gets a chance to fit in. The show opened at the Music Box Theater on 12/4/16. 
→ Come From Away: a new musical telling the story of strangers getting to know each other after 38 planes with 6,579 passengers were stranded in a remote town in Newfoundland. Previews begin on 2/18/17 at the Gerald Schoenfeld Theatre. 
→ Groundhog Day: Andy Karl stars as TV weather man Phil Connors in this new musical based on the popular film of the same name. Preview begins on 3/16/17 at the August Wilson Theatre.
→ Amelie: Based on the motion picture written by Jean-Pierre Jeunet and Guillaume Laurant, Broadway previews begin 3/9/17 at the Walter Kerr Theatre. 
→ Charlie and the Chocolate Factory: The popular book and movies makes it Boradway debut on 3/28/17 at the Lunt-Fontanne Theatre. 
→ Anastasia: Inspired by the beloved films, the romantic and adventure-filled new musical Anastasia comes to the Broadthurst Theatre on 3/23/17.
→ Sunset Boulevard:Glenn Close returns to Broadway in Andrew Lloyd Webber's masterwork of dreams & desires in the land called Hollywood. Sunset Boulevard comes to the Palace Theatre in a brand new production on 2/2/17 for a limited engagement. 
→ Miss Saigon: The epic love story about the relationship between an American GI and a young Vietnamese woman returns to Broadway on 3/1/17 for a limited engagement. 
→ The Present: Cate Blanchett stars in a new adaptation of Anton Chekhov's first play, "Platonov." Previews begin on 12/17/17 at the Barrymore Theatre.
→ The Glass Menagerie: Sally Field and Joe Mantello star in Tennessee Williams' "The Glass Menagerie." Previews begin 2/7/17 at the Belasco Theatre.
→ Jitney: Set in the early 1970s, this richly textured piece follows a group of men trying to eke out a living by driving unlicensed cabs, or jitneys. The play makes it debut on 12/28/16 at the Samuel J. Friedman Theatre.
→ Sweat: After a successful run at the Public Theatre, Lynn Nottage's Sweat is making it's Broadway debut on 3/4/16 at Studio 54. 
→ Under the Radar Festival: Jan 4-15, 2017
→ P.S.122's Coil Festival: Jan 3-22, 2017
→ Prototype Festival: January 5-15, 2017