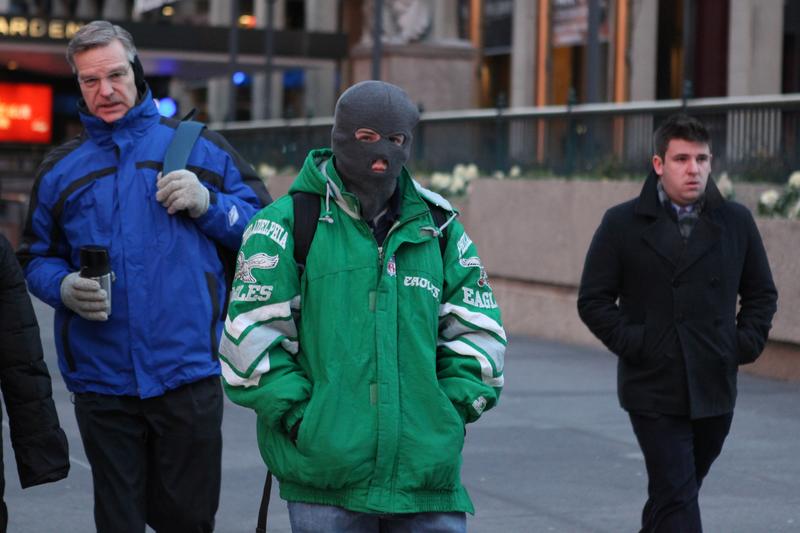 The high temperature in St. Paul, Minnesota Monday was minus seven. And, we're talking real temperature, not wind chill. But, guess what, New Yorkers do suffer more in the cold. Here's why.
Yes, it's been terrible in Minnesota this winter. But, as Paul Huttner, the Minnesota Public Radio meteorologist points out, a lot of that is spent going from a warm house to a warm car to a warm office.
In New York, we're walking. Half of us don't even own cars.
New York consistently ranks among the nation's most walkable cities. And it's true, we do walk a lot. More than 14 percent of New Yorkers walk or bike to work. Half of us get to work by bus or train, but that typically involves walking fifteen minutes on each leg of our commutes, according to a 2013 study by the Department of Health.