Winston Churchill Speech : End of the War in Europe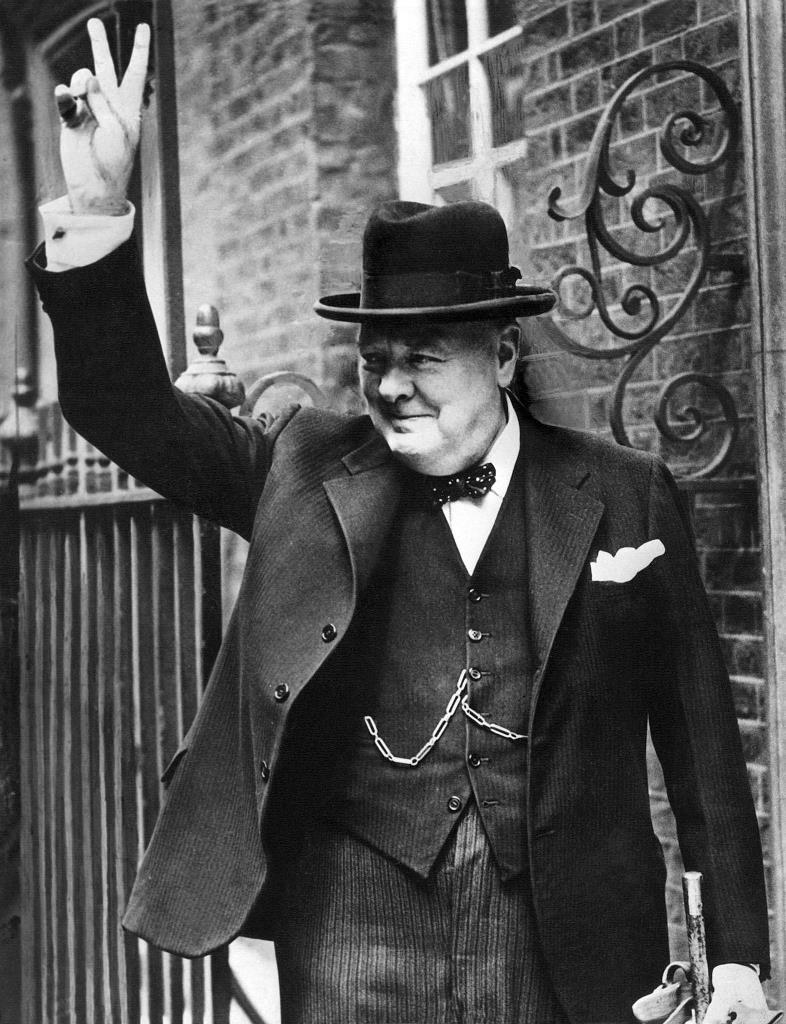 This episode is from the WNYC archives. It may contain language which is no longer politically or socially appropriate.
Churchill announces Germany's unconditional surrender. Followed by singing and prayers, "a short service of thanks giving at an RAF station in the Midlands."
Audio courtesy of the NYC Municipal Archives WNYC Collection
WNYC archives id: 69219
Municipal archives id: LT590