Winston Churchill : Reception at City Hall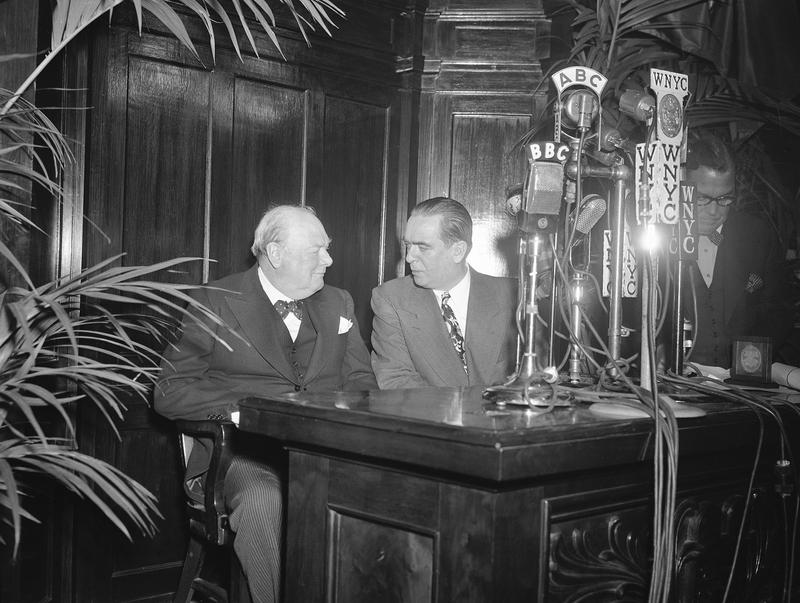 This episode is from the WNYC archives. It may contain language which is no longer politically or socially appropriate.
Reception for Prime Minister Winston Churchill at City Hall. Introduction by Tommy Cowan. Mayor O'Dwyer presents Churchill with the scroll of New York. Churchill speaks, Police Glee Club performs.
Audio courtesy of the NYC Municipal Archives WNYC Collection
WNYC archives id: 69267
Municipal archives id: LT591