A 'Winnie the Pooh' that Goes for $380K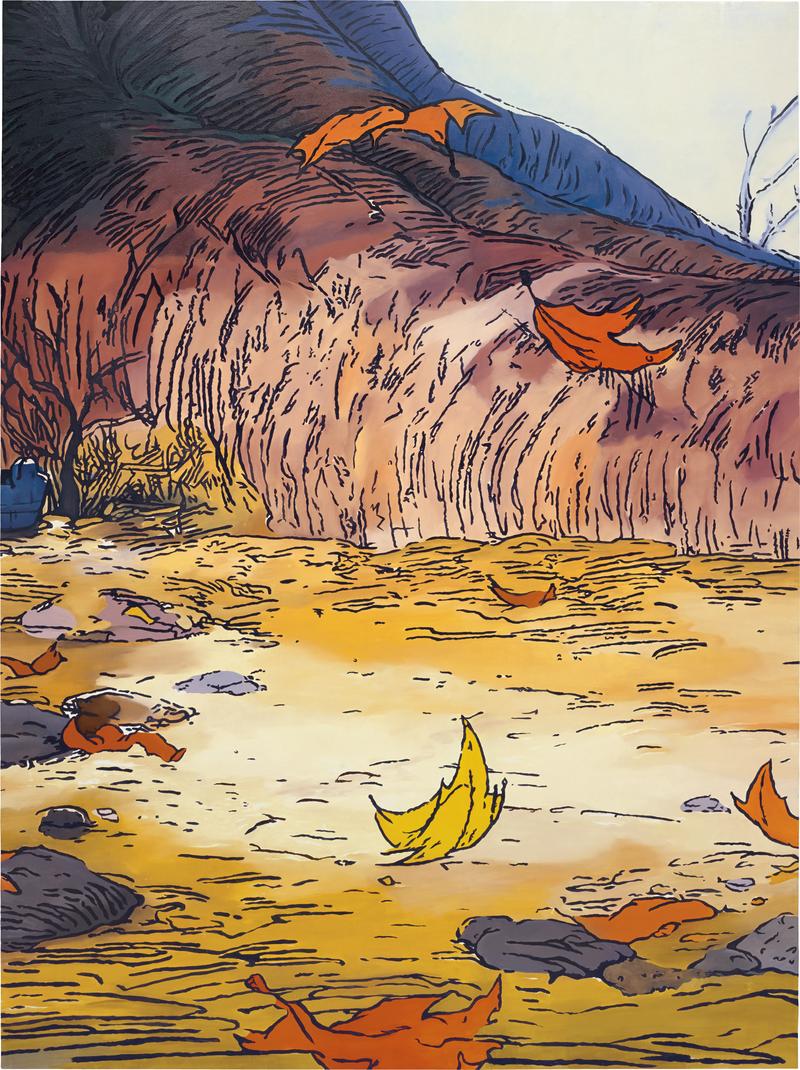 As part of his senior thesis at Cooper Union, Lucien Smith painted a piece depicting a landscape from the Winnie the Pooh stories. The work sold for $10,000 in 2011. It was then re-sold last November for $380,000. Smith is just 24.
Meanwhile, all the works by 26-year-old painter Kour Pour were sold even before his show opened at a New York gallery last month. There is actually a three-page waiting list for his paintings.
"Flipping" is on the rise, as wealthy collectors chase paintings by emerging artists with the goal of reselling them quickly for a profit.
In this interview, Bloomberg reporter Katya Kazakina explained that even though flipping is an old practice in the art market, it's now involving young artists. "We do see an increase since 2011 in the works that are being flipped," she said. "New works, created let's say in the last three years, being resold at auction."