The Takeaway
A Window Into the Public and Private Struggle For Gay Rights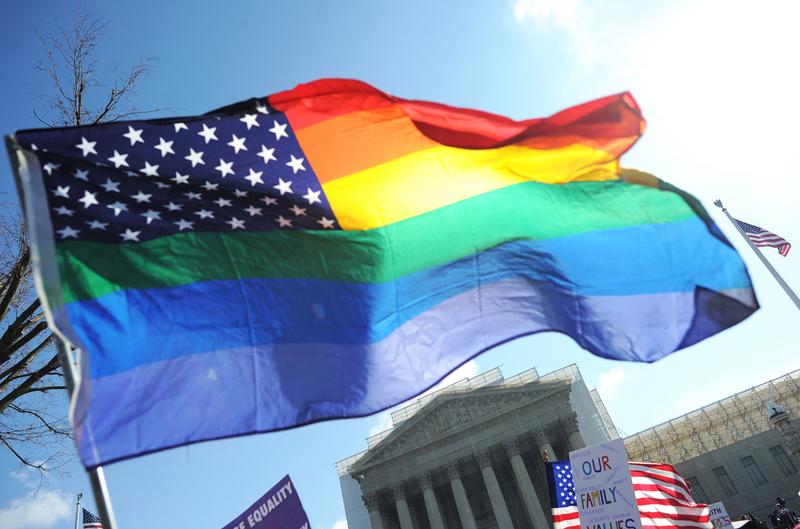 Click on the 'Listen' button above to hear this segment.
This week ABC is airing "When We Rise," a new miniseries about the modern day LGBTQ rights movement. It's based on a book by activist Cleve Jones and was adapted for the screen by Academy Award-winning screenwriter Dustin Lance Black.
The bulk of tonight's episode takes place in the 1990s, during the Clinton Administration and it stars actor Charles Socarides, who portrays his real life brother Richard Socarides, a political strategist, writer, and commentator who served in the White House as the principal advisor on gay and lesbian civil rights issues to President Bill Clinton.
We talk to both brothers about this important period in history.