Soundcheck
William Shatner's 'Has Been' Ten Years Later; Marco Benevento Plays Live; That Was A Hit?!? On 'Disco Duck'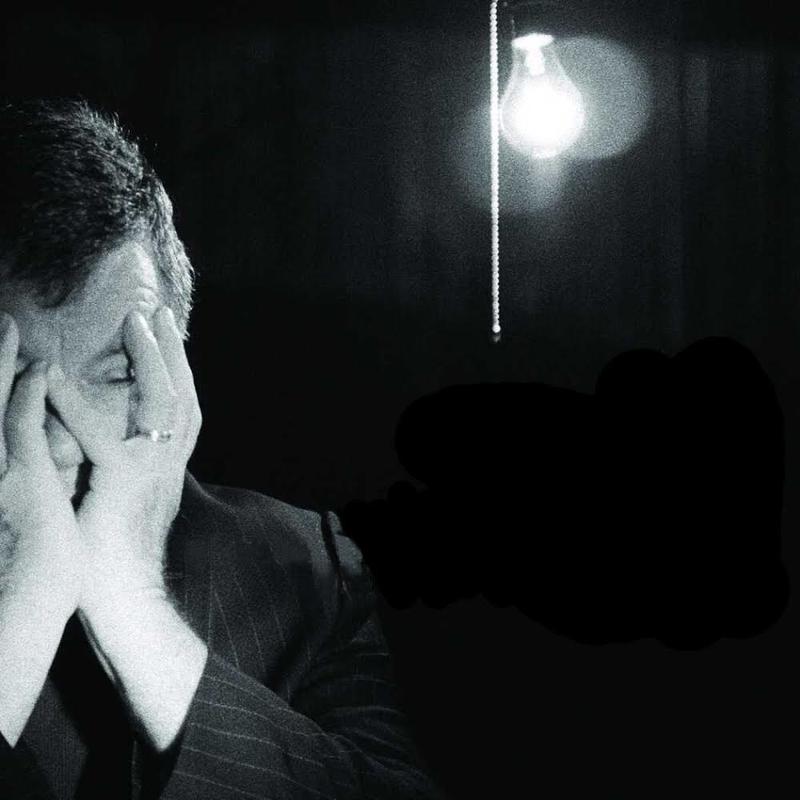 In this episode: Writer Dan Ozzi says 2004 was a "monumental year in indie culture." So why did he recently write about William Shatner's oddball release of that year, Has Been – a half-sung, half-spoken word collaboration between the Star Trek alum and Ben Folds? Plus, Ozzi dives into some of the other indie releases of that year, from bands like Arcade Fire, TV on the Radio and The Killers.
Then: For his latest album, Swift, keyboardist Marco Benevento collaborated with producer extraordinaire Richard Swift, and sings for the first time. Hear him and his band perform some of those new songs in the Soundcheck studio.
And: Memphis music historian Robert Gordon delves into the unlikely success of "Disco Duck," by local radio DJ Rick Dees.