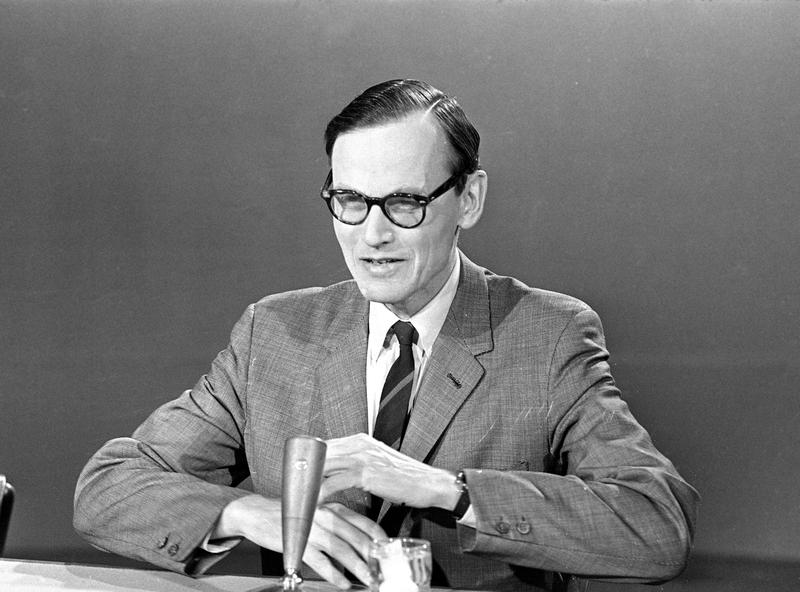 This episode is from the WNYC archives. It may contain language which is no longer politically or socially appropriate.
Assistant Secretary of State William P. Bundy describes his recent trip through Southeast Asia. He specifically talks about the threat of Communist China and North Vietnam.
Bundy is asked specifically about the possibilities of U.S. government negotiations with the National Liberation Front. He says that this is a small minority group and should not be accepted as an independent entity for negotiations.
Audio courtesy of the NYC Municipal Archives WNYC Collection
WNYC archives id: 70706
Municipal archives id: T1904