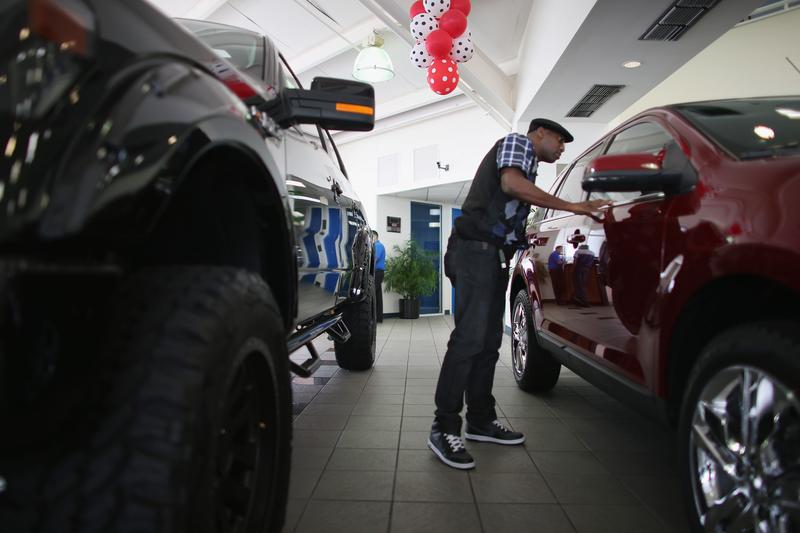 In 2012, U.S. auto sales hit their highest number since 2007—about 14.5 million new vehicles were sold last year, a number that is creeping closer to the 17 million annual units figure that existed before the recession. Additionally, this October produced the best month for car sales when looking over the last six years.
This might seem like a sign of progress in the economy, but we might be closer to disaster than we think. Subprime auto loans are helping to drive a large part of these new car sales. And just like the subprime loans that drove the housing bubble collapse before the recession, these loans can cause trouble for consumers and the economy in general.
Over 25 percent of all money given by lenders for new vehicles are subprime, and $17.2 billion of these loans have been sold by banks in auto loan-backed securities. Lenders are giving dealer-facilitated loans to people who have low credit scores—and these people are finding themselves in binds that lose them the cars they wanted in the first place.
Chris Kukla, senior vice president at the Center for Responsible Lending, joins The Takeaway to lay out the situation.