Will These Ninth Graders Make the Bronx Healthier?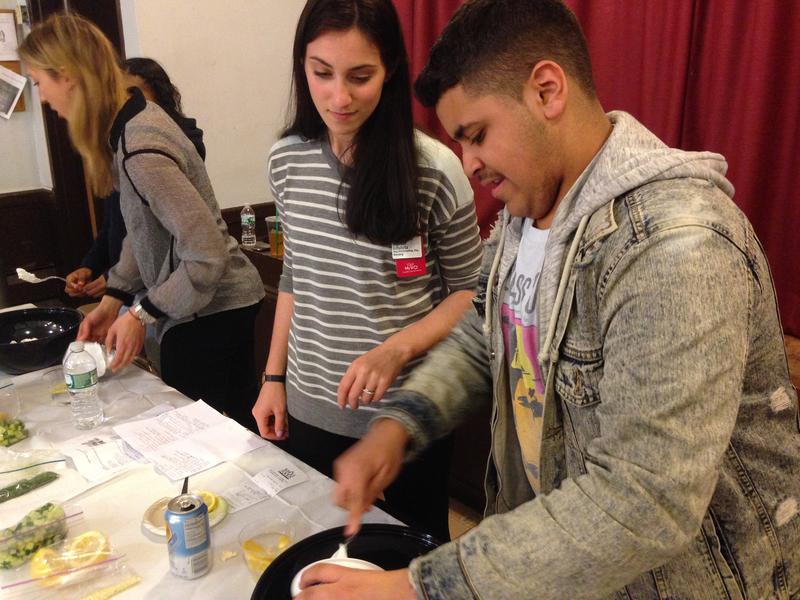 The Health, Education and Research Occupations High School — HERO High — is in the South Bronx, an area with some of the worst health outcomes in the state. But educators want to help change that. They've partnered with Montefiore Medical Center and Hostos Community College to develop a six-year program that grants associate degrees to their students in nursing and community health. 
Principal Kristin Cahill says the hospital wants to train homegrown practitioners who are "culturally competent."
"We have many different groups of people together in the Bronx, layers of immigration, everybody working together," she says. "If you think about going to the doctor, it helps to have someone who you feel understands you and understands whatever challenges you might face in keeping yourself healthy."
Everything is working against these students: odds are, they're less healthy than other kids in the city, more likely to drop out, more likely to be stuck in poverty. But HERO High is betting that it can help change their future — and the future of the Bronx.