The Takeaway
As Ebola Reaches U.S. Shores, Will the Virus Spread Across America?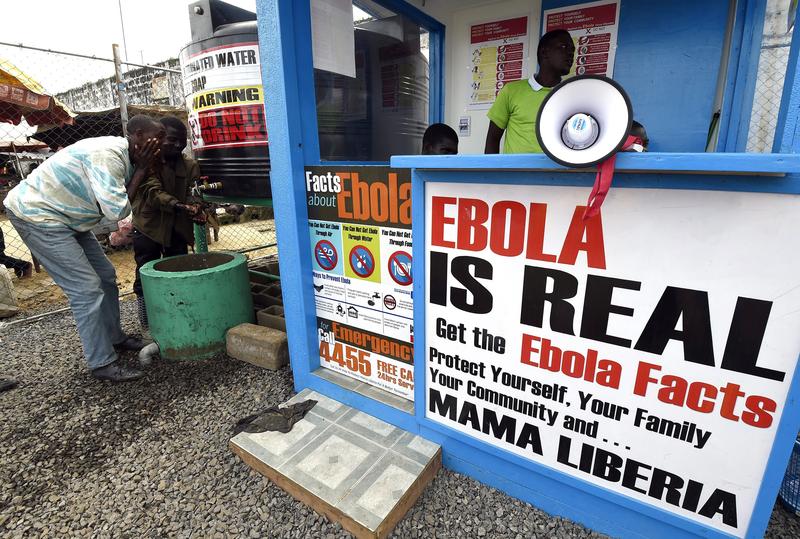 Yesterday, the Centers for Disease Control (CDC) announced that Ebola has reached the shores of the United States. A Liberian man who traveled from his home country to visit relatives in Dallas, Texas late last month has been diagnosed with the deadly virus.
The patient landed in the United States on September 20th and started developing symptoms a few days later. He's now being treated at the Texas Health Presbyterian Hospital in Dallas, and the CDC has dispatched a team to trace his footsteps since he arrived in the U.S., in case anyone else has become infected.
"I have no doubt that we will control this importation or this case of Ebola so that it does not spread widely in this country," Dr. Tom Frieden of the CDC told CNN yesterday. "It is certainly possible that someone who had contact with this individual, a family member or other individual, could develop Ebola in the coming weeks. But there is no doubt in my mind that we will stop it here."
Laurie Garrett, a senior fellow for global health at the Council on Foreign Relations, explains how likely the virus is to spread, and how the CDC and the WHO are handling the outbreak.