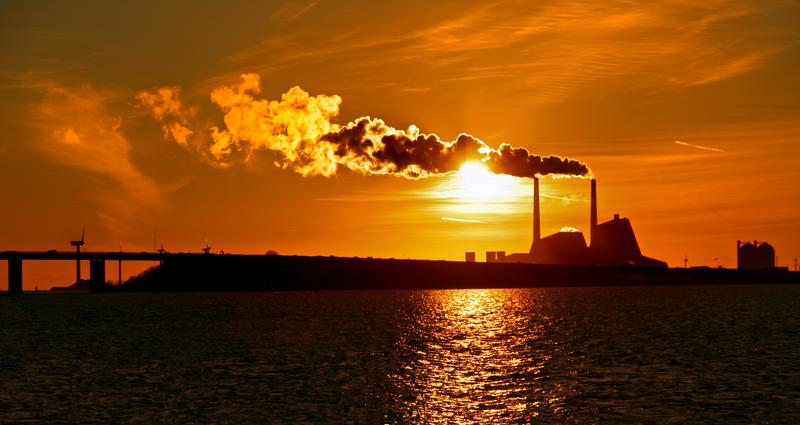 The "Clean Power Plan," President Obama's signature climate regulation, has been a year in the making. Obama will announce the rules on the White House South Lawn today, but forecasters say the weather might be too hot in which case officials say the event will be moved indoors to the East Room. 
The plan targets the amount of carbon power plants can emit. Until now, there have been no federal rules limiting how much carbon power plants can put into the atmosphere. Over a dozen states and representatives from the coal industry are scrambling to pick up the legal battle against the Environmental Protection Agency.
Lawsuits are definitely in the works, says Stephanie Joyce, energy and natural resource reporter for Wyoming Public Radio and Inside Energy. She joins us today to talk about the new rules and the coming fight.