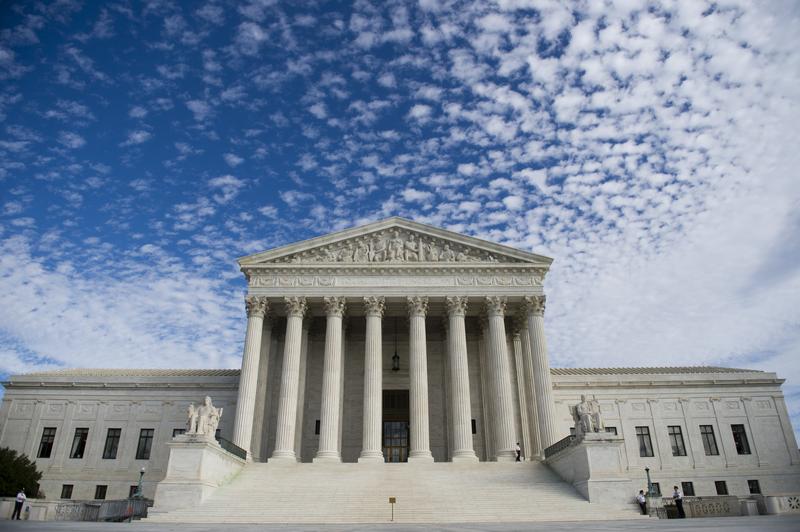 This week a federal judge ruled the National Security Agency's surveillance programs were unconstitutional.
What are the odds that a challenge to the NSA's data collection intelligence program will reach the Supreme Court? Pretty good, but how will it get there and when?
Adam Liptak, Supreme Court correspondent for our partner The New York Times, joins The Takeaway to explain.