Will Israel Widen The War And Will Hamas Run Out of Rockets?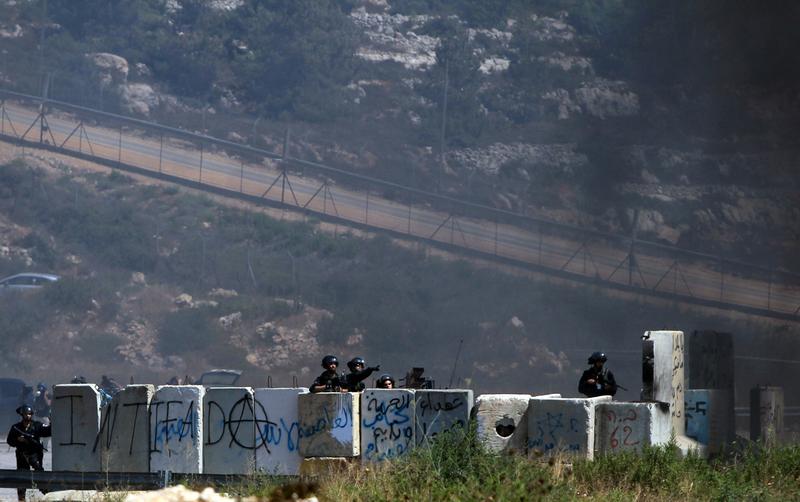 Israel says it's considering a "significantly wider" ground operation. What will drive that decision? What are the strategic calculations Hamas is making and how will it emerge from this conflict?
Journalist Neri Zilber joins Here & Now's Meghna Chakrabarti to discuss Israel's next move.
Guest
Neri Zilber, journalist and researcher on Middle East politics and culture and a visiting scholar at the Washington Institute for Near East Policy. He tweets @NeriZilber.
Copyright 2014 WBUR-FM. To see more, visit
http://www.wbur.org
.