Will de Blasio Blow Snow?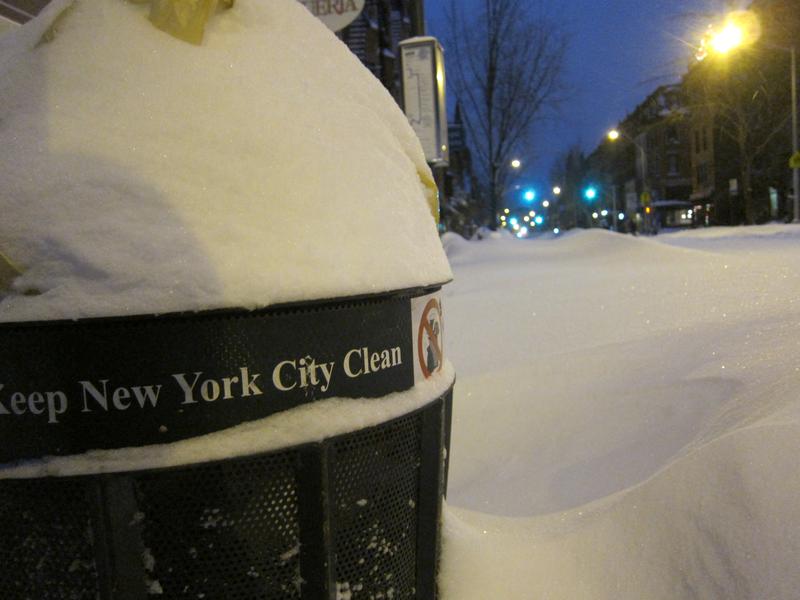 Mayor Bill de Blasio isn't finished appointing his top aides, but he's already facing a major operational challenge: a snow storm.
Thursday night's storm is expected to bring up to nine inches of snow and sustained winds of about 30 miles per hour. Friday could see wind chill temperatures of minus seven degrees.
WNYC's metro editor Andrea Bernstein said in his former role of Public Advocate, de Blasio was a critic Mayor Bloomberg's handling of the 2010 Blizzard.
"He was all over it like white on rice or maybe we should say, white on snow. But it's much easier to be a critic than it is to run the city and we're about to see how that goes," Bernstein said on WNYC's All Things Considered Thursday.