The Takeaway
Will Colombian Voters Accept the FARC Peace Agreement?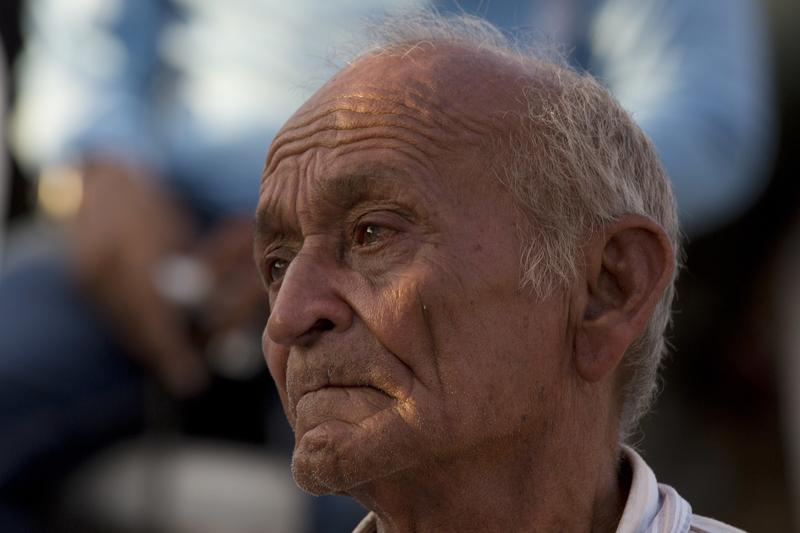 Click on the 'Listen' button above to hear this interview.
On Monday, the government of Colombia and the Revolutionary Armed Forces of Colombia, known as FARC, signed a historic peace accord that put and end to the five decade conflict between the groups that has claimed more than 200,000 lives.
Colombian President Juan Manuel Santos and the guerrilla leader known as Timochenko signed the deal as onlookers cheered. The ceremony was an emotional one as the former FARC leader publicly apologized to the victims of the war and asked for forgiveness.  
But the agreement, for now, is only symbol of peace. It will either become official or will be rejected after Colombians vote in a highly-anticipated referendum this Sunday.
Nadja Drost, a Bogota-based reporter on assignment for PBS News Hour, was at the peace signing on Monday and has been traveling the country this week tracking the reaction and anticipation there.