The Takeaway
The Fight to Liberate Mosul Could Hit ISIS Where it Hurts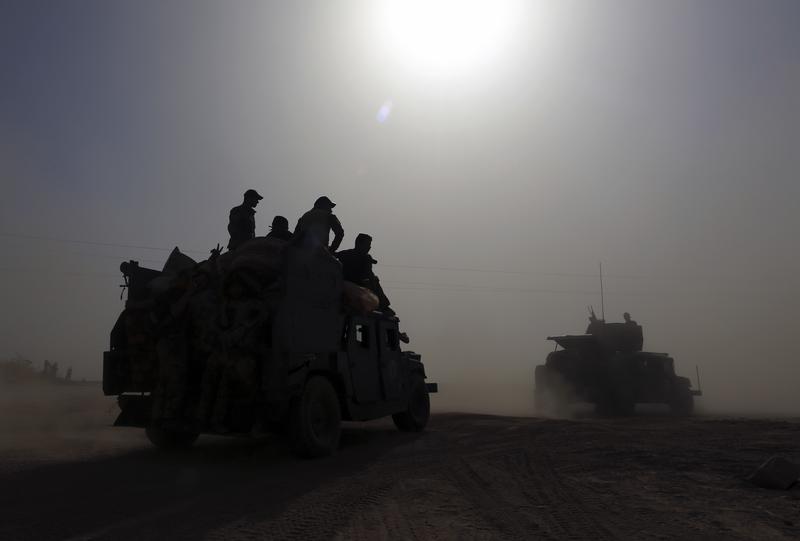 Click on the 'Listen' button above to hear this interview.
In Iraq, the battle to retake Mosul from the self-proclaimed Islamic State has only just begun, but already it appears that the campaign may take a hit on the group's finances, which have been suffering over the past year.
In 2014, security analysts reported that ISIS was bringing in as much as $2 million a day in oil revenue, but those numbers have drastically declined as the caliphate's territory has been reined in. Salaries for ISIS fighters have been slashed in half and as tax revenue is far less than it was at their peak.
Jonathan Schanzer, a former terrorism finance analyst at the Treasury Department who is now with the Foundation for Defense of Democracies, looks at the fight to liberate Mosul.