Will Bridgegate Impact Christie's Chances in 2016?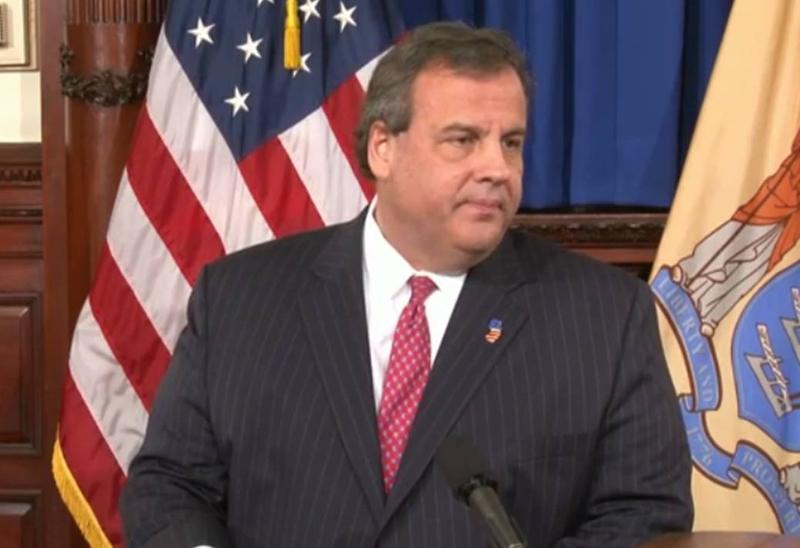 We know it's early, but we thought we'd take a look ahead to 2016.
The scandal surrounding the George Washington Bridge lane closures will continue to unfold in the days and weeks ahead, but prior to these latest revelations, New Jersey Gov. Chris Christie was widely seen as a leading candidate for the Republican nomination in two years — and he still might be.
In this interview, Iowa State University political science professor David Anderson and psychology professor Elizabeth Ossoff of St. Anselm College in New Hampshire weigh in on what the future might hold for a possible Christie presidential campaign. Both states hold early primaries, with Iowa's caucuses kicking off the election.
Anderson said he doesn't think the scandal will have much resonance in Iowa. "We don't have many large bridges, we don't have many traffic jams, so convincing the people of Iowa that causing a traffic jam is a really bad scandal I think is going to be a long sell," he said.
But Ossoff isn't so sure the scandal will play as well in New Hampshire. She thinks Christie will need to get out and meet people face-to-face in her state. "I think he does need to come up here, he needs to press the flesh, he needs to get in people's living rooms," she said.