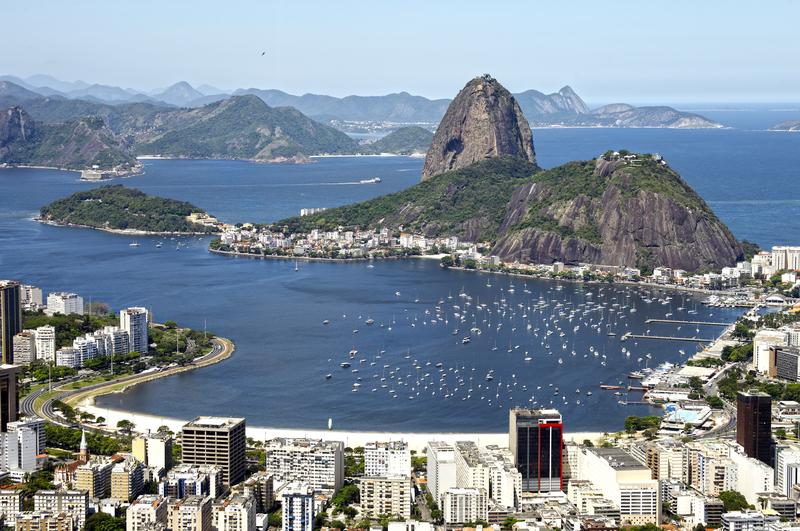 With the Winter Olympics in Sochi, Russia and the World Cup in twelve cities across Brazil, 2014 will mark a major year in sports. 
But Brazil has already faced a myriad of problems in preparing for the World Cup. 
Hoping to raise revenue for city infrastructure for the World Cup, the Brazilian government raised taxes on bus and train fares last summer, triggering massive protests in Rio and across the country. 
New construction has also proved problematic. The stadium built to host the opening game collapsed last November, killing two workers. Last last week, the most expensive of the new stadiums sprung a major leak in the midst of a match between Brazil and Chile.
Bruce Douglas, a Brazil-based freelance journalist, examines the country's preparation for the 2014 World Cup and beyond.