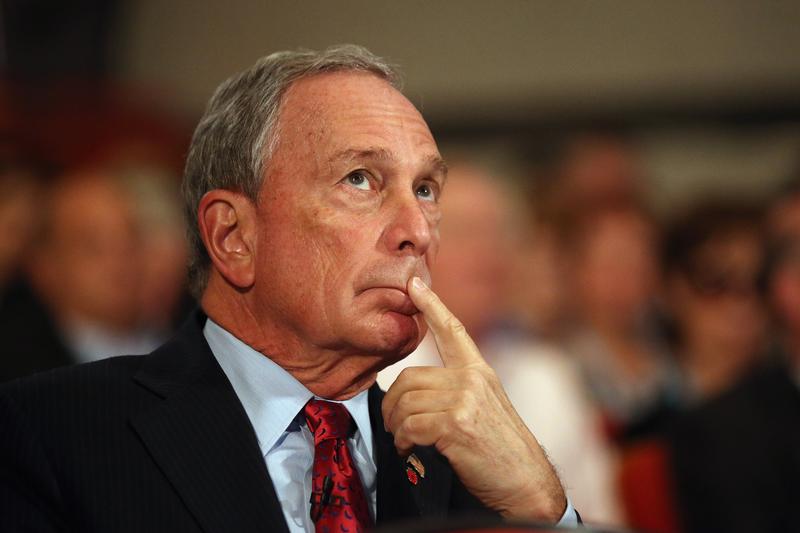 Click on the audio player above to hear this interview.
Former New York City Mayor Michael Bloomberg is considering a run for the White House. According to reports, Bloomberg is willing to put up $1 billion to self finance the campaign. He would enter the race as a third party, Independent candidate. 
For a look at what this means for Democrats and Republicans we turn to Michael Ramlet, co-founder and CEO of Morning Consult, a technology company with a newsroom and public opinion polling outfit based in Washington, D.C. Michael and his team have crunched the numbers to find out if Bloomberg has a shot to win the 2016 election.
What you'll learn from this segment:
How Michael Bloomberg might fair against Hillary Clinton, Bernie Sanders, Donald Trump, Ted Cruz, and other politicians currently in the running.
What voters thinking of Bloomberg right now.
Whether a third party candidate could really win in a national election.