Wilhemina's War: A Story of HIV/AIDS in South Carolina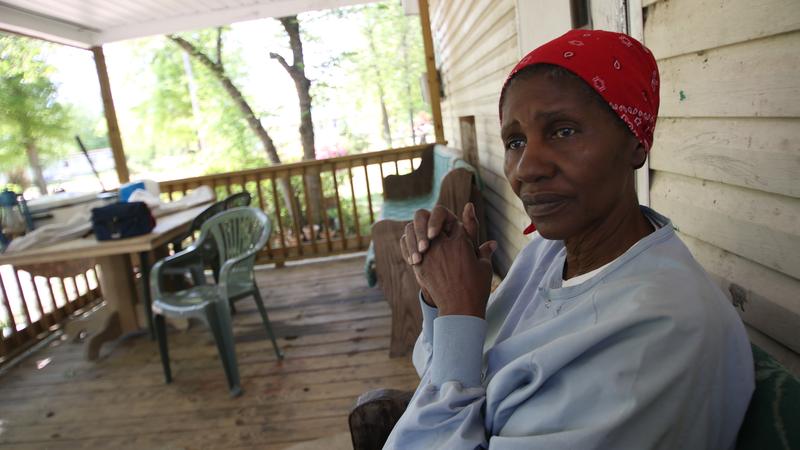 The U.S. has made progress in combating HIV/AIDS in recent years, so much so that the disease has largely dropped out of the headlines. But its devastating affects are still acutely felt, especially among the poor and people of color.
In her new film, Wilhemina's War, June Cross turned her lens on Wilhemina Dixon's fight to obtain health care for her daughter and granddaughter, both of whom are HIV positive. 
About 50,000 Americans are diagnosed with HIV every year, and nearly half of them live in the South. For black women in rural communities, the deadly virus is one of the leading causes of death.
"It's really reflecting the marginalization of the African American community: more likely to be unemployed, more likely to not have access to healthcare as a result of that, more likely to live in rural areas isolated from other folks, less likely to have a good education," said Cross, a documentary TV and film producer, and a professor at the Columbia School of Journalism. 
Wilhemina's War premieres 10 p.m. Monday on the PBS series Independent Lens.