Rex in the City: Photos of New York Dogs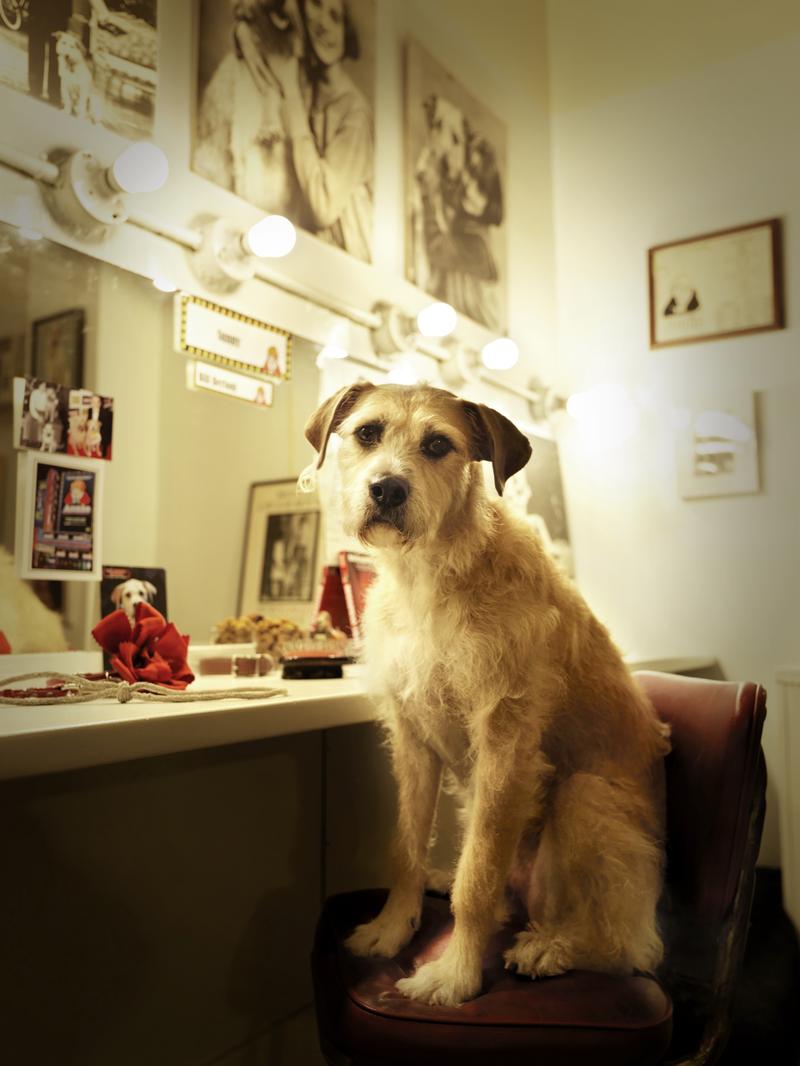 Photographer Rachael McKenna has done a number of books involving animals, and for many of them — A Puppy's Guide to Love, The Cat's Pajama's, Smitten — heartwarming would be an appropriate adjective.
However, she had to get a little grit in her eye for her latest book, The New York Dog, a lush photo essay of dogs, people, and buildings.
Shot in all five boroughs (though primarily in Manhattan, Brooklyn, and Staten Island) and in three seasons, the book captures dogs, alone and with their owners, in a wide variety of city settings.
On a reconnaissance trip in 2013, McKenna handed out postcards announcing the project and asking for candidates.
Prospective subjects were to send her a photo of their dog, a description of "any interesting characteristics" and their favorite places in the city to hang out. 
Z in pink Cadillac, Carroll Gardens, Brooklyn (Rachael McKenna)
"In New York people do take their dogs to so many different varieties of places; often I'd arrange to meet someone and we'd just wander the streets," she said.
The result is striking images — stark, glamorous, touching, and humorous —that reflect the city's diverse canine, human, and architectural surroundings.  Pampered purebreds mingle with rescues, models with neighborhood kids. 
One shot features a shaggy Labradoodle in front of barber shop; in another, a Great Dane surveys a Brooklyn street from a hot pink vintage Cadillac.
Mateo, Central Park (Rachael McKenna)
McKenna said she hopes the book will counter the impression of New York as a concrete jungle inhospitable to dogs, and also draw attention to the many dogs who come from shelters (part of her proceeds will benefit The Humane Society of New York.)
"You don't need to have the perfect-looking dog to capture a great image. If their character shines through, then the picture shines as well," she said.
Olive at Five Points (Rachael McKenna)
Olive and Moxie at Five Pointz (Rachael McKenna)