Wild German Artist Packs MoMA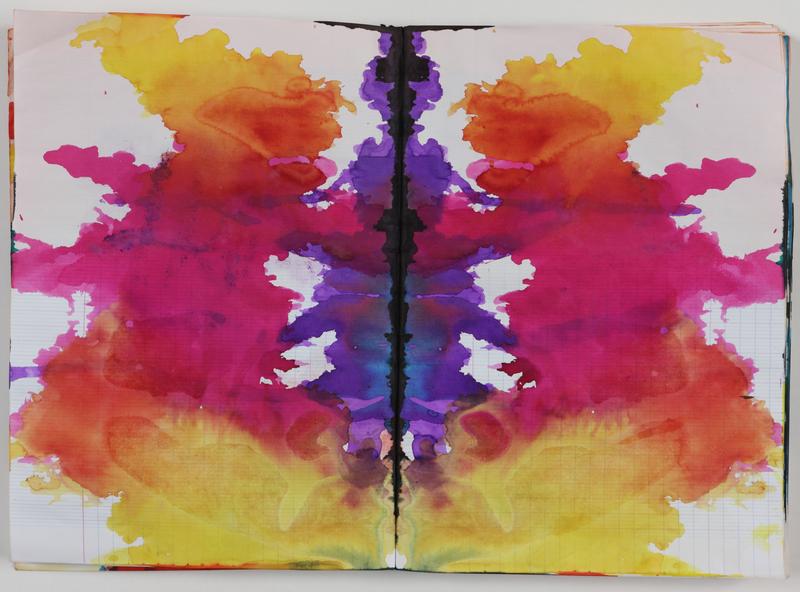 The great wild man of German art is the subject of a big exhibit in New York City.
The Museum of Modern Art is opening the first comprehensive retrospective of late German painter and photographer Sigmar Polke on Saturday the 19th.
Polke was an influential experimental artist who worked with painting, photography, film, drawings and sculpture. He used images from numerous sources, and commented on everything from photography and advertisement to politics.
WNYC's art critic Deborah Solomon explained that Polke had a large influence in contemporary artists in the U.S., including Julian Schnabel and David Salle, and that there are several masterpieces in the show. The show includes 250 pieces, one of the largest exhibitions ever at MoMA. 
But Solomon said that the sheer number of pieces is a problem: too much art, and no wall labels. "Frankly to me the show is a disaster," she said.
Sigmar Polke, Negative Value II (Mizar) (Photo: Alistair Overbruck © 2014 Estate of Sigmar Polke/ Artists Rights Society (ARS), New York / VG Bild-Kunst, Bonn)
Solomon doesn't like that visitors are handed brochures instead. "Who the hell wants to stand in a museum leafing through a brochure, when you could be looking at art? So I think the show is in many ways a wasted opportunity," she said.