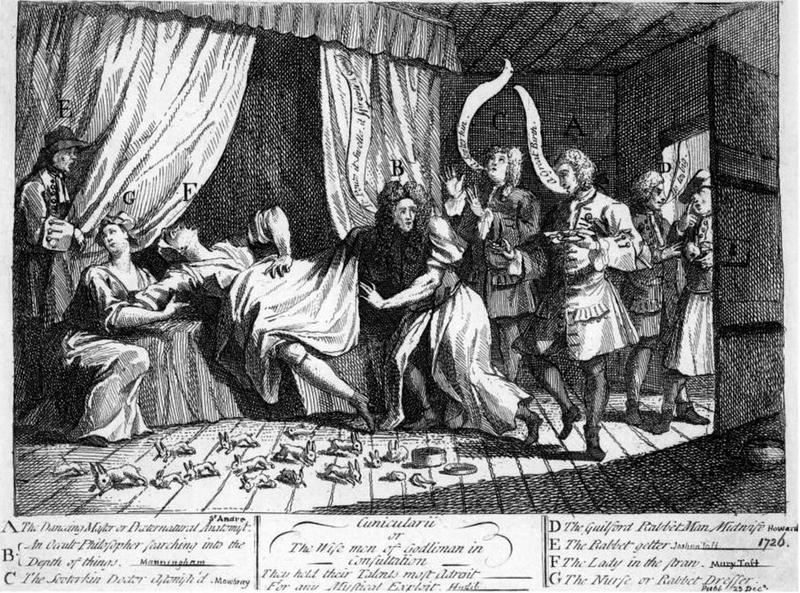 Finally, something that can pull you out of the Wikipedia rabbit hole you've been lost to: a board game about Wikipedia rabbit holes! Linknotize is a new game in the spirit of Six Degrees of Kevin Bacon, or those six hours you lost at work after finding the list of inventors killed by their own inventions.
The objective of the game is to link (you get it) two disparate topics together using the online encyclopedia of your choice -- which is almost certainly Wikipedia, but let's say it isn't for copyright reasons. After rolling the color-coded dice, a player selects a pair of cards from the six (color-coded) categories  -- the arts, entertainment, history, sports, science, geography. He or she then has three sand-timed minutes or ten clicks to connect, in their example, Abraham Lincoln to Broadway Theatre -- since the theater always worked out well for Lincoln. The game retails for $25, internet-connected device not included.
Linknotize combines all the fun of repeated pointing and clicking with the true joy of being better at using the Internet than your friends, but it does have one flaw. In their logical desire to make the game, y'know, playable, the creators of Linknotize have made the topic cards easily recognizable nouns. But this leaves out the Wikipedia articles you have really spent time on: the weird, the wonderful, the white rabbits rushing off in their waistcoat and dragging you down with them.
Therefore, we offer these puzzles that connect our (and some of your) favorite Wikipedia entries. Each pair can be linked together in ten or fewer clicks. Solutions (although of course there could be more than one) will be posted tomorrow.
Mary Toft to Bristol stool scale
Toilet Related Injuries and Deaths to Kaspar Hauser
Chief Mouser to the Cabinet Office to Nils Olav
Arthur Bremer to Dyatlov Pass incident
(h/t Gizmodo)