The Brian Lehrer Show
How the CIA Can Hack Smartphones; GOP Forges Ahead With AHCA; Not Just an 'Other' in the US Census; The Politics Behind Gentrification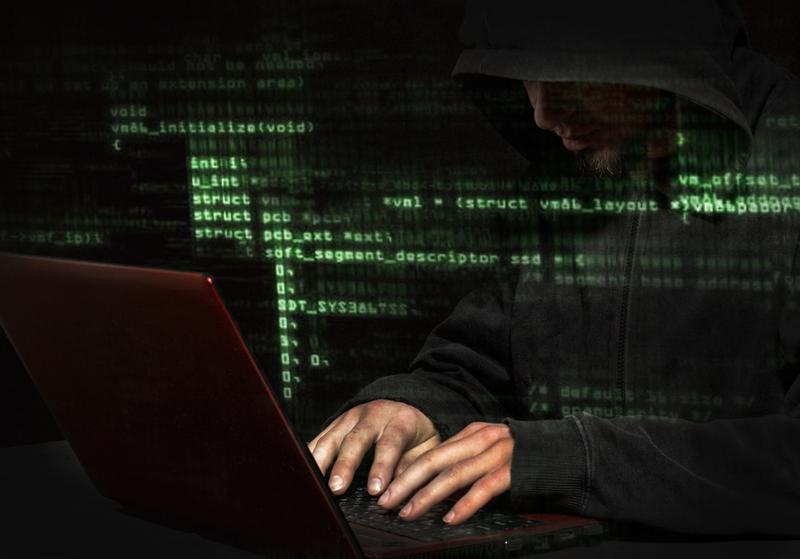 Coming up on today's show:
Jenna McLaughlin, covers surveillance and national security for The Intercept, previously covered national security and foreign policy at Mother Jones, discusses WikiLeaks' newly-released documents which reportedly demonstrate the CIA's ability to hack Apple and Android smartphones.
Oren Cass, senior fellow at the Manhattan Institute where he focuses on energy, the environment, and antipoverty policy, discusses the House Republicans' Obamacare replacement health care bill which is getting criticism from all sides including from Democrats, The American Medical Association, The American Hospital Association and even conservatives within the House.
In preparation for the 2020 census, the U.S. Census Bureau has been re-thinking how it asks people to categorize themselves in its question about race. Shumita Basu, WNYC host, reporter and producer, looks at the proposed changes — which includes more categories so fewer people fall into the "Other" category.
Peter Moskowitz, freelance journalist who has written for The Guardian, The New York Times, New Republic, Wired, Slate, Buzzfeed, and many others and author of How to Kill a City: Gentrification, Inequality, and the Fight for the Neighborhood (Nation Books, 2017), investigates how government policies and private interests collide to cause gentrification and displacement in cities across the United States.