The Takeaway
WikiLeaks Releases Documents on CIA Hacking Tools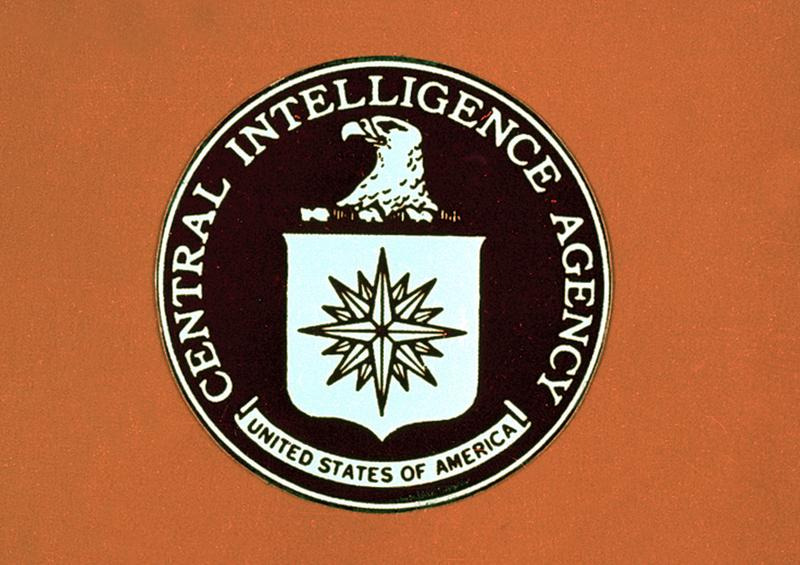 Click on the 'Listen' button above to hear this segment.
WikiLeaks may have given us another reason to think twice about the security of the electronic devices we use everyday. Yesterday, the organization published the first batch of "Vault 7," a series of documents allegedly reveal secret files about software tools used by the CIA to break into smartphones, computers, and smart TVs.
Some of these methods include bypassing encryption and other protected features intended to keep people and corporations safe from hackers. WikiLeaks claims that this leak is "the largest ever publication of confidential documents on the agency."
Jake Williams, the founder of Rendition Infosec, a threat intelligence firm based in Augusta, Georgia, discusses the severity of the release and what CIA information is now public.