The Takeaway
Wikileaks Emails Reveal the Workings of 'Bill Clinton, Inc.'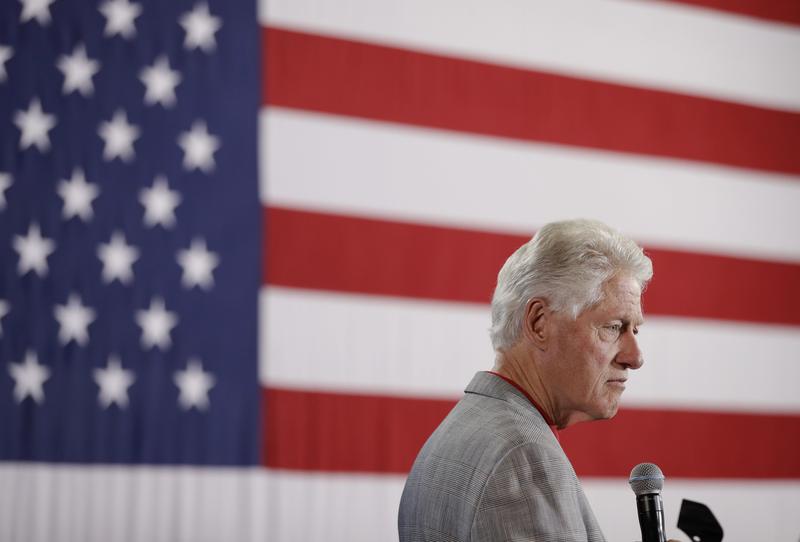 Click on the 'Listen' button above to hear this interview.
The Wikileaks release of Hillary Clinton Campaign Chairman John Podesta's private emails has failed to produce a smoking gun. But the emails have shown that Doug Band, a former Clinton White House aid, helped Bill Clinton bring in big money over the last decade.
One leaked memo details how Band, co-founder of the consulting and public relations firm Teneo, lined up millions of dollars in donations for the Clinton Foundation and for speaking fees for Bill Clinton. A Teneo spokesperson sent POLITICO a brief statement Wednesday that appeared to confirm its authenticity.
Annie Karni, politics reporter for POLITICO, has the details. 
UPDATE Oct. 28, 2016 1:20 PM Eastern: It appears that the Federal Bureau of Investigation may reopen its investigation into Hillary Clinton's use of a private email server. Check out the letter the FBI sent out to Congress below.