Some NY Hospitals Opting Out of Health Exchange Plans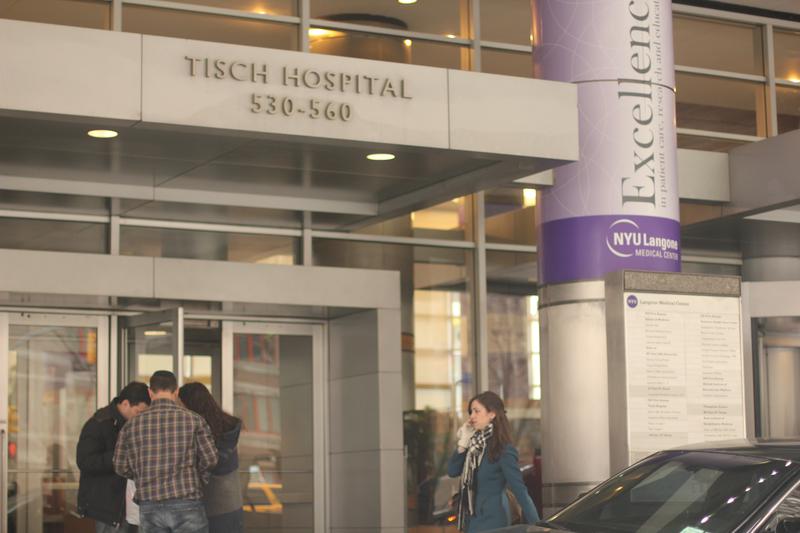 If consumers buying insurance on health exchanges have their heart set on particular hospitals or doctors, they better do their homework.
Some hospital systems, such as NYU Langone Medical Center and New York-Presbyterian Hospital, are available as in-network choices in relatively few of the plans offered on the New York state exchange. Other systems, such as Mt. Sinai, Northshore-LIJ, Montefiore and Maimonides, are available in many more plans.
"We were able to come to some good agreements with plans," said Kate Rose, senior director of public policy and government relations at Montefiore Medical Center, which dominates the Bronx health care market and is expanding into southern Westchester County.
Consumers can go to whatever hospitals and doctors they want, but other than for emergencies, their insurance plans only guarantee payment, if the provider is in-network. If not, providers can charge patients whatever they want. (There are some plans that allow out-of-network options, but they tend to be either limited or expensive.)
Networks are a result of negotiated contracts the two sides agree to. Insurers say that the best way to limit costs to patients is to drive a hard bargain with providers – and offer them less money for treatments and tests. If hospitals and doctors don't think the price is right, they do not go into the insurer's network.
"Some of the plans are offering us extremely low rates," said Dr. Neal Calman, head of the Institute for Family Health, a community clinic in the Bronx. "They claim they are putting their premiums out on the street at a very low rate to make them affordable, but we can't afford to see these patients for the same amount of money that a private doctor in his office with one assistant can."
Calman's health center is in-network for three insurance exchange plans. Most of the rest wanted to pay him less than the special rate he gets from Medicaid for taking high-needs patients and providing them not just with primary care but also dental care, mental health counseling and some social services.  
But some consumer advocates say insurers and providers need to work harder to make sure networks are broad enough to serve all the newly insured. 
"We need all hospitals and health centers to accept all plans," said Judy Wessler, former head of the Commission on the Public's Health System. "Many communities already have access problems, and as we add more people it could get worse."
Many providers say negotiations with insurers are ongoing, but here are some examples of major New York hospitals and how many insurance plans for individuals they are participating in, as of October 1:
Montefiore will be in-network for seven out of the nine insurance plans offered in the region—all except for Fidelis Care, a Catholic non-profit, and MetroPlus, the insurance arm of the city's public hospital system.
Mt. Sinai Health System, which recently grew to include Beth Israel, St. Luke's Roosevelt and other facilities,  is in-network for six insurers.
Maimonides Medical Center, in Brooklyn, is in-network for five.
Medisys, which includes hospitals in Flushing and Jamaica, is in seven plans.
Brookdale Hospital is in four.
Northshore-LIJ, the state's largest hospital system, has its own insurance plan – and is in-network for five others.
NYU is in-network for three insurers, Fidelis, Affinity and United.
New York-Presbyterian is in-network for United, Emblem and Aetna.
To hear the full story, click the "play" button.