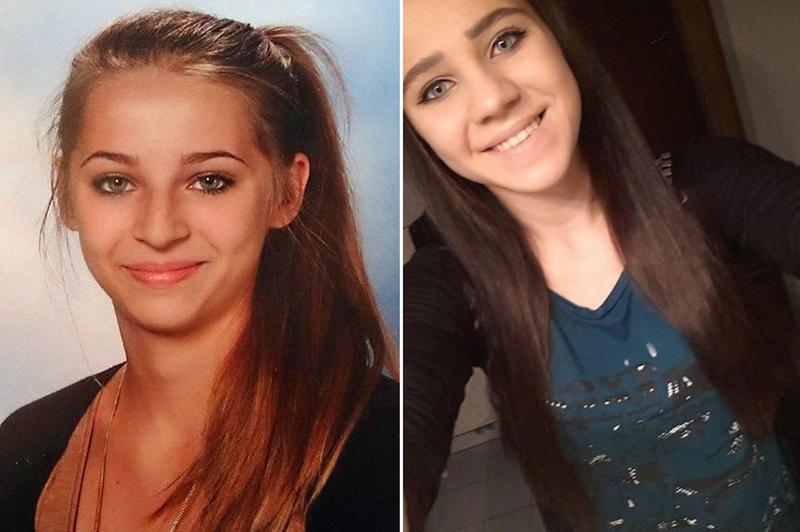 Last week, three Muslim girls in the U.K. left London and traveled to Istanbul. From there, they were smuggled into Syria, to join the self-proclaimed Islamic State.
Two of the girls are just 15-years-old, the other is only 16. Despite appeals from their parents and other leaders, they have yet to return. The young women follow about 550 other Western women who are believed to have joined ISIS's ranks. This week, three men in Brooklyn were arrested before they could leave: They have been accused of planning to travel to Syria, also to join ISIS.
Sara Khan, director of Inspire, a counter-extremism and women's human rights organization in the U.K., explains that the motivation to join the Islamic State often varies from recruit to recruit. For some it's response to a "clash of civilizations" narrative—the feeling that the West is at war with Islam. For others, it's about filling a void in their personal lives.
Khan recently wrote an open letter to young Muslim women urging them to think twice before joining ISIS, a group that she says has taken recruitment to a whole new level.