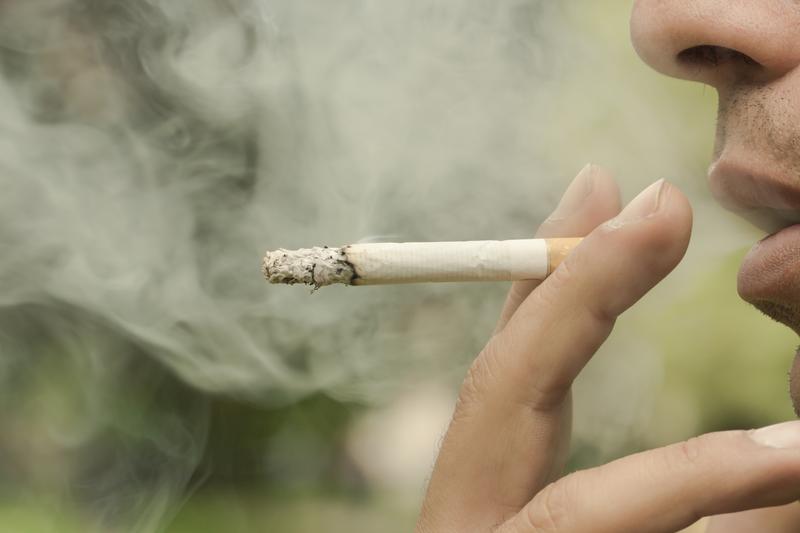 In the 1950s, when much less was known about smoking's long-term negative effects and smoking was still a vaunted activity, 45% of Americans reported that they smoked.
Over the years, that number has dropped: to 32% in the 1980s and to 19% in 2011.
But public health officials would like to see that number drop even more. And in New York City - where Mayor Bloomberg isn't afraid to fight for public health reforms - a new law was signed last week, setting 21 as the new legal age to purchase cigarettes, both tobacco and electronic.
Will this law lead to fewer smokers? And over the years, what anti-smoking efforts have actually make a difference?
Jody Sindelar is a health economist and professor at the Yale School of Public Health. She is also a research associate at the National Bureau of Economic Research, where she uses behaviorial economics to study addiction.