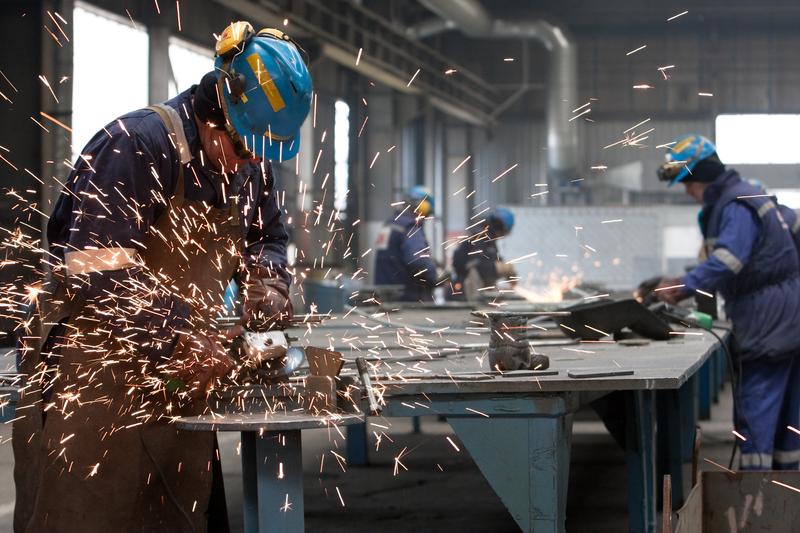 For the past few days, much of the business world has been focused on the vote in Britain and the future of the EU's economy. But a new report from the White House this week revealed there's enough trouble here at home to contemplate.
Men in their prime working age, those between 25 and 54, keep disappearing from the workforce — and there doesn't seem to a definitive diagnosis to the problem or a specific solution.
This downward trend has been happening for decades. The number of working-age men in the labor force peaked in 1954 at 98 percent, and it now stands at about 88 percent.
Men with a high school degree or less have been hit the hardest, as have have men with prison records and those living in economically isolated regions of the country.
This week on Money Talking, host Charlie Herman discusses the consequences of this downward trend with Ylan Mui of the Washington Post and Cardiff Garcia of the Financial Times.
Music Playlist
Good Times

Artist: Podington Bear

Album: Upbeat