Why We May Never Know How (or if) Police Are Punished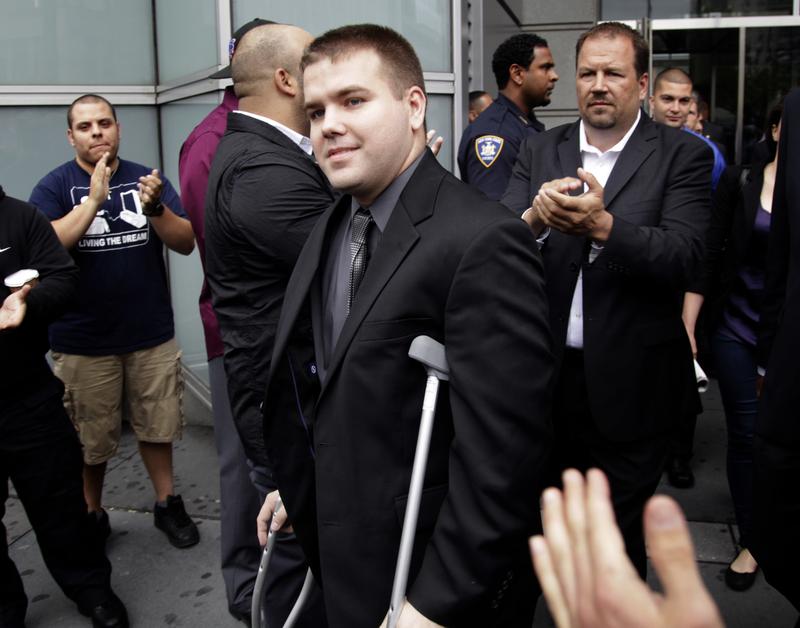 The internal disciplinary trial of the NYPD officer who shot and killed an unarmed black man named Ramarley Graham in 2012 ended this week. However, Graham's family - and the public - may never know if, or how, that officer is punished.
For years, the NYPD had a longstanding practice of releasing personnel orders to the public. That included basic disciplinary actions, which allowed reporters and other members of the public a glimpse inside the police department's inner workings. But in 2016, the NYPD stopped releasing this information, claiming that it violated part of a 1970s state civil rights law that makes police disciplinary records confidential.
Since then, the de Blasio administration has taken a strict stance on the law, refusing to release transcripts of public trials because they could count as "records."
WNYC reporter Robert Lewis explains how the de Blasio administration and the NYPD are approaching the law.