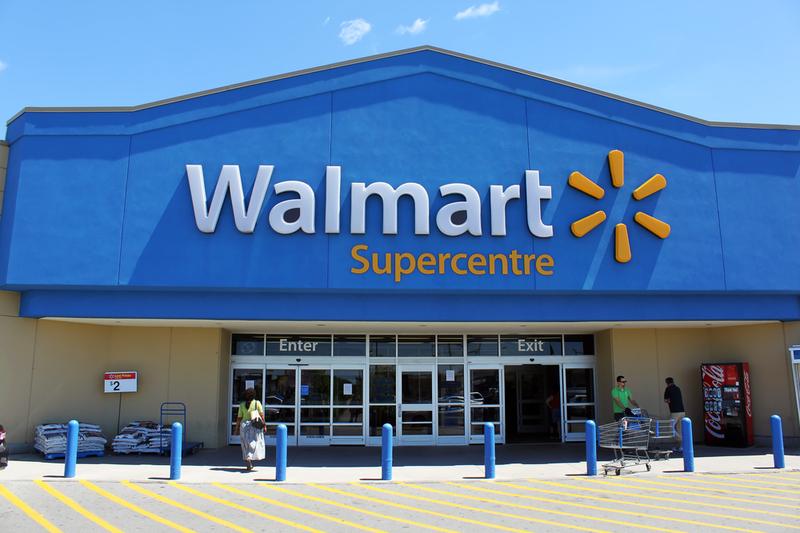 When social controversy strikes, good business sense says companies should sit in nonpartisan silence. Customers could fall on either side of a debate.
But this week, just as Indiana passed a "Religious Freedom" law and Arkansas considering passing a similar law, a tidal wave of strong denouncements from Fortune 500 CEOs — from Apple's Tim Cook to Wal-Mart's Doug McMillon — was almost immediate. In their view, the laws would let businesses refuse service to gay, lesbian, bisexual and transgender customers. Marriott's CEO Arne Sorenson went as far as to call Indiana's move "an idiocy." 
Money Talking host Charlie Herman asks why corporations would suddenly feel the need to speak out, and guests Cardiff Garcia of the Financial Times and Heather Landy of Quartz suggest the outpouring of CEO opinion could mean the role of American business in social politics is shifting.
Our statement on Arkansas #HB1228 pic.twitter.com/KFPd91ejdo

— Walmart Newsroom (@WalmartNewsroom) March 31, 2015
"Our internal policies have and will continue to stand up against #discrimination" http://t.co/vfXmIGzZKy #s4egala pic.twitter.com/IW25DYXwws

— Marriott Internat'l (@MarriottIntl) March 31, 2015
There's something very dangerous happening in states across the country. http://t.co/QJTkCuZVdo

— Tim Cook (@tim_cook) March 30, 2015
Today we are canceling all programs that require our customers/employees to travel to Indiana to face discrimination. http://t.co/SvTwyCHxvE

— Marc Benioff (@Benioff) March 26, 2015
Angie's List will withdraw campus expansion proposal due to passage of #RFRA http://t.co/N4s7mFhhl6

— Angie's List (@AngiesList) March 28, 2015
An Open Letter to States Considering Imposing Discrimination Laws http://t.co/2iNMMP0aIt

— Jeremy Stoppelman (@jeremys) March 27, 2015
Statement from #FinalFour coaches regarding the Indiana Religious Freedom Restoration Act ... #RFRA pic.twitter.com/zOiX8oh99Q

— NCAA (@NCAA) April 1, 2015
Unacceptable. "Defying Criticism, Arkansas Legislature Passes Bill on Religious Freedom", via @nytimes http://t.co/wLn98jt42E

— Jack (@jack) March 31, 2015
Joint Statement from NBA, @WNBA, @Pacers and @IndianaFever pic.twitter.com/vqABvR6ua6

— NBA (@NBA) March 28, 2015
Today we support the @HRC's statement against laws undermining #Equality. We seek a society of tolerance, peace & prosperity for all. #RFRA

— American Airlines (@AmericanAir) April 1, 2015