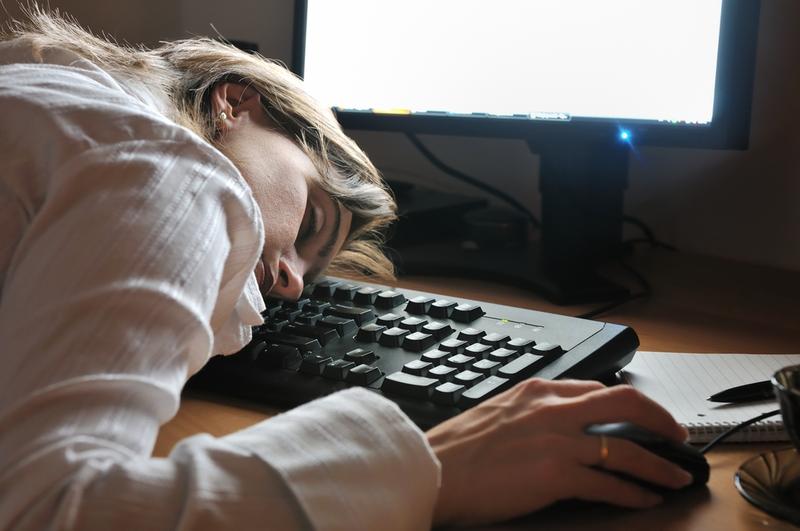 New York is supposedly the city that supposedly never sleeps—or at least, according to data from the activity-tracking service Jawbone, the city that goes to bed 28 minutes later than the rest of the country on average. More often than not, what's keeping many of us up at night is work.
That's especially the case on Wall Street, where sleep deprivation has long been part of the industry's office culture. Ilya Marritz, a WNYC reporter, looked into why this is the case—and what effects a lack of sleep has on Wall Street workers. 
This month WNYC is launching a crowd-sourced project called "Clock Your Sleep." They're asking you to track how much you sleep every night, and share your stories of what keeps you up. Click here to participate and for more information.