Why Wait? Hundreds of Thousands Already Voting in New Jersey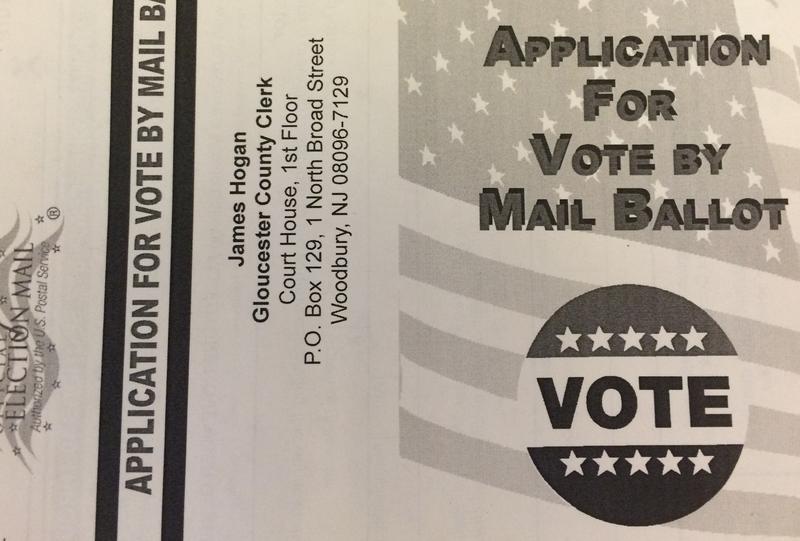 There are nearly 6 million people registered to vote in New Jersey. And many of them are not waiting until Tuesday to cast their vote for president — or other more local races. The New Jersey Division of Elections says 412,000 have already requested and received absentee ballots; more than half have been turned in.
Union County Clerk Joanne Rajoppi says the number of people voting early is higher than she's ever seen in her 21 years as an election officials. "I already predicted it's going to be the highest voter turnout we've had in Union County ever," she said. "It's because of the presidential race."
Rajoppi says she normally gets 13,000 to 14,000 applications for absentee ballots. Already the number is around 20,000 for her county, she said. Among those voting early are people who were inactive voters and college kids. One is coming from as far as Virginia to turn in a ballot this weekend, because the deadline for mailing it in has passed.
Of the 5.8 million New Jersey voters, 2.5 million are not affiliated with any political party, according to the state Division of Elections. Another 2 million are registered as Democrats, and 1.2 million as Republicans.