Why a Vote for Christie Could Mean You're Voting in Guadagno as Governor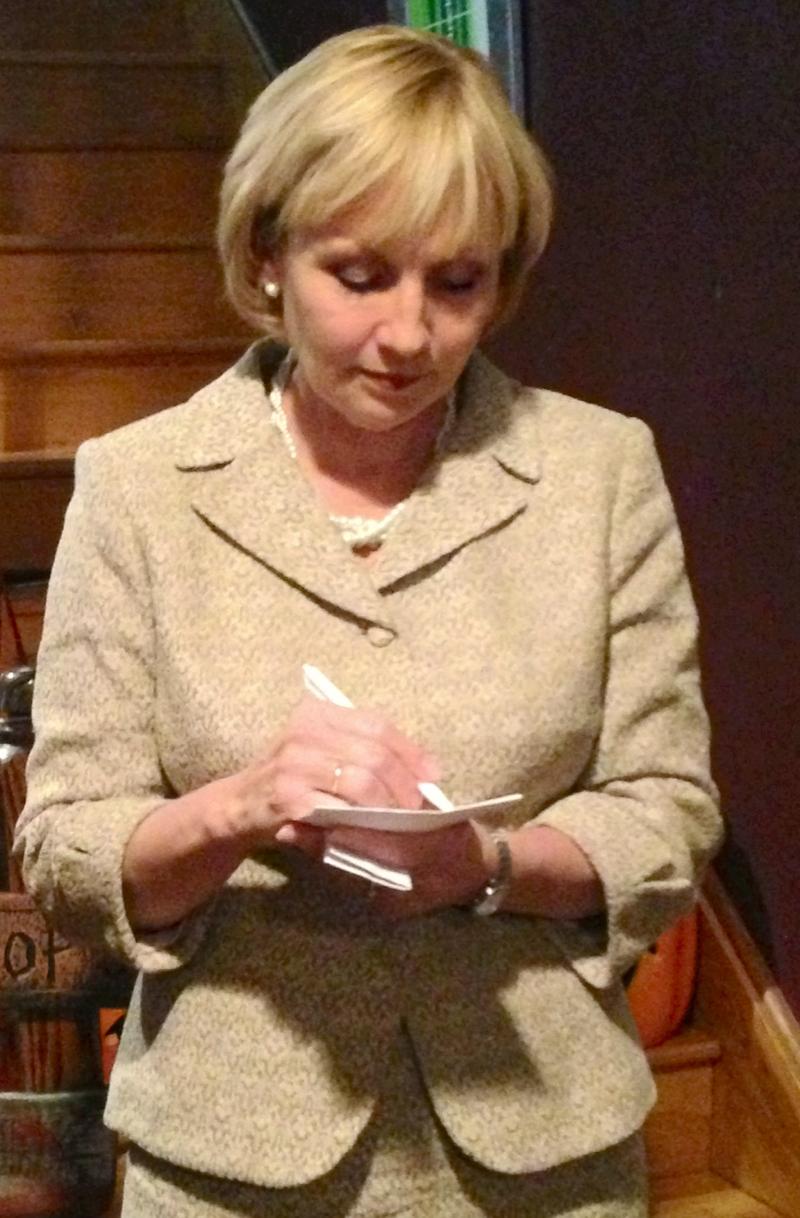 Gov. Chris Christie hasn't held a press conference in six weeks. His second-in-command, Lt. Gov. Kim Guadagno, hasn't had one in five months, and her campaign refuses to let her sit down for an interview.
More than 70 percent of voters don't know enough about Guadagno to have an opinion of her, according to a Rutgers University Eagleton Poll. And yet, she could soon become the most powerful person in New Jersey.
If Christie is re-elected in November, and runs for president in 2016, political analysts say campaigning would likely take him out of the state a lot. And whenever he isn't in New Jersey, his lieutenant governor is in charge. If Christie were to win the presidency, Guadagno would step up as governor.
When she appears at ribbon-cutting ceremonies or speaking engagements, her public schedule says she will have "no availability" – meaning she will not answer questions from the media.

At a recent gubernatorial debate. Christie defended his running mate, saying she is one of the most accessible politicians in the state.

"She appears publicly all the time and if you and the press would show up, she answers questions from you all the time. My understanding is you guys just never show up to see her," he said.
 
But when New Jersey Public Radio showed up at a luncheon in Mattawan, N.J. where Guadagno was speaking, she denied our request for an interview.

"I'm sorry," she said. "No availability means no availability."
Listen to the full story to hear more about how Kim Guadagno could be catapulted to the head of New Jersey.

And hear from her opponent, Democrat Milly Silva, who did agree to an interview. 
Silva says Guadagno is out of touch with voters when it comes to issues like marriage equality,  gun regulations and women's issues.
"As the lieutenant governor, she is the number two in the state. She's standing by Governor Christie and his values and his policies," Silva said. 
"I am proud to stand with Sen. Barbara Buono who believes that the people of New Jersey need economic as well as social justice."