Why This Holiday Shopping Season Is Expected To Break Records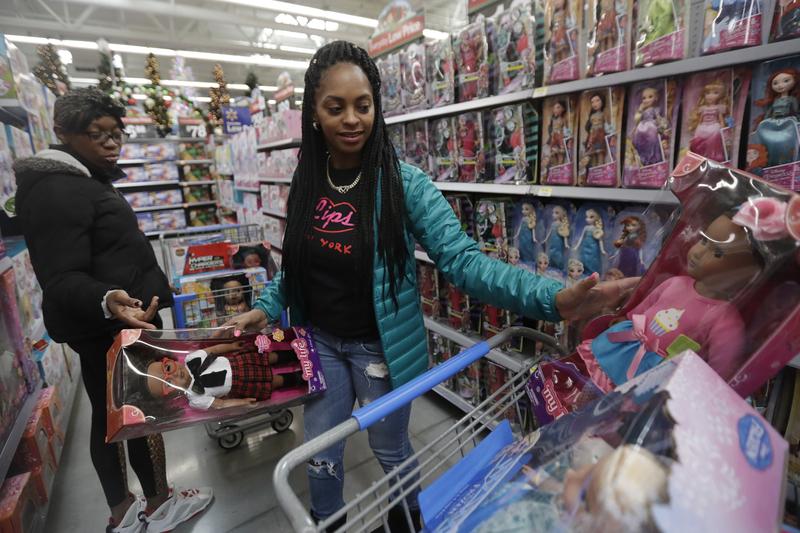 This holiday shopping season is predicted to be very merry for online retailers.
Of course the Black Friday lines will be filled with gleeful shoppers devoted to a deal, but those of us who opt out of standing in line for a much cozier version of shopping at the click of a mouse will still be able to get in on the holiday deals.
NPR senior business editor Marilyn Geewax (@geewaxnpr) joins Here & Now's Peter O'Dowd to discuss the highly anticipated shopping season, and predictions that it will break records.
Copyright 2016 NPR. To see more, visit http://www.npr.org/.