Is This NJ Town the Wealthiest Zip Code in America?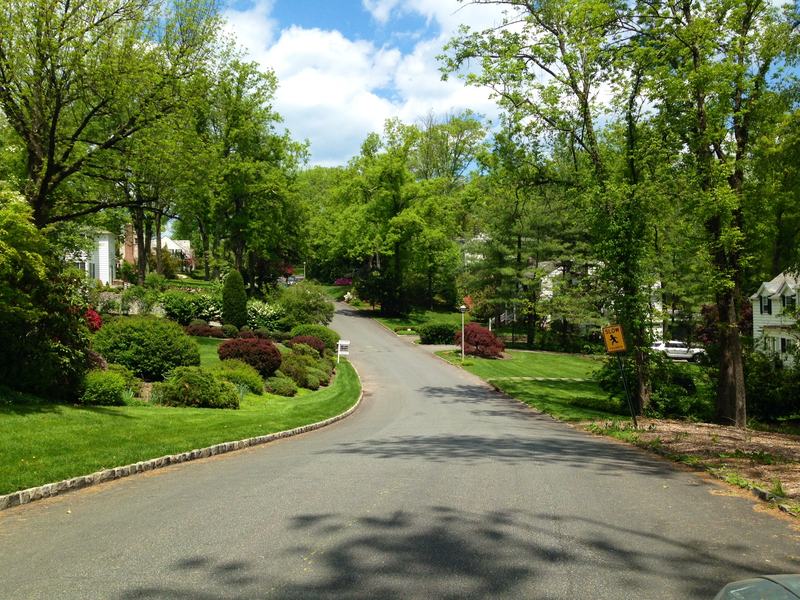 Zip code 07078 in Short Hills, New Jersey, may not have the same ring as 90210 in Beverly Hills, but it's been declared the wealthiest zip code in America by Time Magazine.
About 70 percent of its residents make more than $150,000 a year, according to U.S. Census data collected by the site Find the Best. That's what earned Short Hills the title.
But Julia Sass-Rubin, a professor of planning and policy at Rutgers University, says looking solely at the percentage of the population making above $150,000 is insufficient.
"There's absolutely no such thing as the wealthiest city or wealthiest community in the country," she said. "But the point is it's not Short Hills." 
Sass-Rubin says it depends on how you define wealth. Is it income? Or assets?
"Assets are where the real wealth lies," she said. "It's also where we see the greatest inequality — for example, by race."
Short Hills is a 6-square-mile area with less than 13,000 residents and little economic and ethnic diversity. It's mostly residential.
"It's not really a town. It's all churches and houses," says Julia Draper, a high school students who lives in Short Hills.
Short Hills doesn't have its own mayor or high school. They share those resources with the Township of Millburn. If residents want to go to a coffee shop or boutiques, they go into downtown Millburn.
And that's how the founder of Short Hills wanted it.
Stewart Hartshorn came to Short Hills in the 1870s after becoming wealthy from inventing the roller-shade. He bought up acres of land to build on and invited people he liked to live here with him, according to historian Lynne Ranieri. 
"He wanted to build his ideal village here," she said.  
And part of the ideal village was to have no commercial businesses.
"The only businesses that he actually allowed here was a very small, tiny, little grocery-type store," Ranieri said. "And plant nurseries, because he loved nature."
And while today, Short Hills may have the highest concentration of people who make more than $150,000 a year, Rutgers Professor Sass-Rubin says there are other zip codes in the U.S. with more billionaires and more assets. 
For example, households in 90210 in Beverly Hills make more money on average than households in Short Hills.
But 90210 is a larger area. It's more ethnically and economically diverse and there is a population there that lives below the poverty line.
Short Hills Demographics
1 percent of the population lives below the poverty line
83 percent are white, 12 percent are Asian
97 percent of the labor force is employed
Most have a masters or doctoral degree
The concentrated wealth does have its benefits, says Ilana Woltag, who lives in Millburn and works at a temple in Short Hills.
"It's a very wealthy congregation," she said. "If you get a job, usually the salaries will be much more than maybe other temples in Summit or South Orange."
But high school student Spencer Schneider says he doesn't want people getting the wrong idea about his town.
"I don't have a nanny. I do my own laundry," he said. "I do it myself."