Why One Reporter Thinks The Restaurant Industry Is A Bubble About To Burst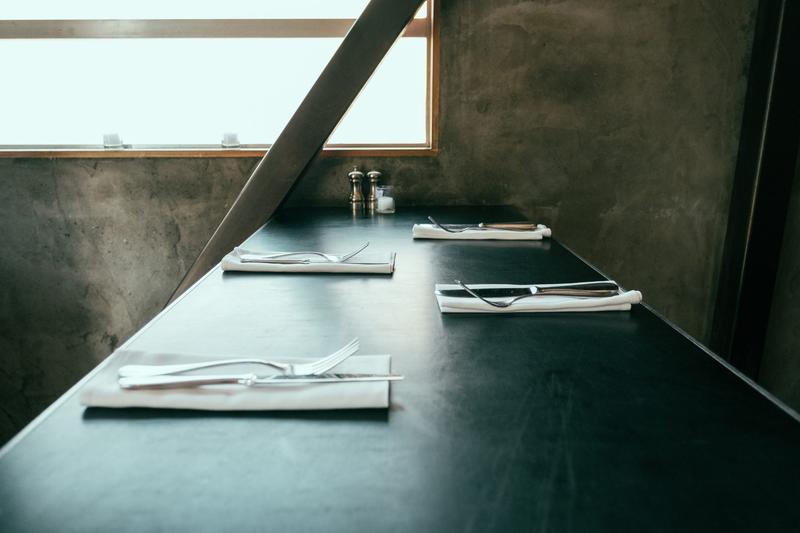 Thrillist reporter Kevin Alexander (@KAlexander03) has spent a year researching the restaurant industry in the U.S., and says he believes there is a glut of middle-range, upscale pub-food restaurants that can't sustain themselves.
Alexander joins Here & Now's Robin Young to discuss his reporting and its conclusions.
Copyright 2017 NPR. To see more, visit http://www.npr.org/.