The Takeaway
Is It Practical to Legalize Marijuana in America?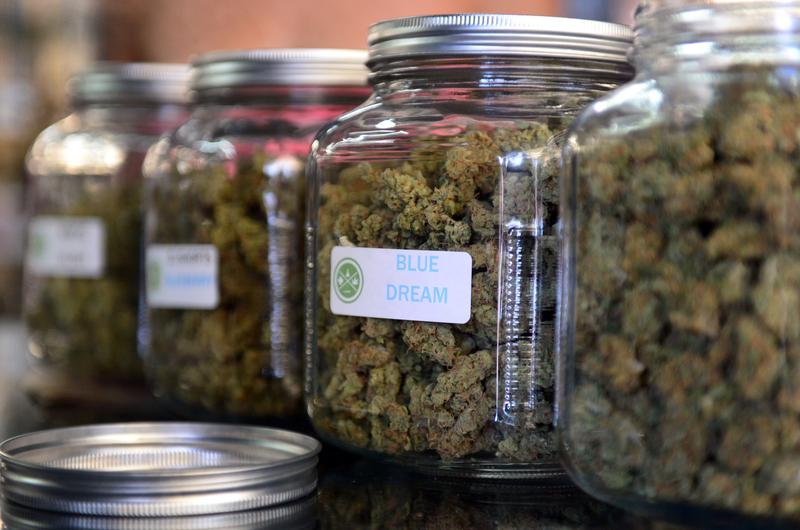 This week, The Takeaway's partner The New York Times launched "High Time: An Editorial Series on Marijuana Legalization."
The special op-ed feature includes articles by members of the Editorial Board that examine the issue of marijuana legalization as a question of state's rights and criminal justice.
Though it's a measured, in-depth take, it's causing almost as much of a stir as columnist Maureen Dowd's account of trying a pot candy bar in Denver, which ran in the paper back in June.
Once the marijuana reached her blood stream, Dowd felt "a scary shudder" course through her body that left her "panting and paranoid."
"I became convinced that I had died and no one was telling me," she wrote. The experience led her to conclude that in the hands of a novice like herself, marijuana can have frightening effects.
The opinion page's recent take is less testimonial-driven, if equally impassioned. Upcoming installments will examine regulation issues, and more.
While The New York Times is advocating for legalization, many questions remain. Could there be unforeseen consequences to legalization? And how complicated would the process be? Andrew Rosenthal, the editorial page editor for The New York Times, explains the ins and outs of these issues, and why the paper is taking a stand.
What do you think? Vote in our poll below.