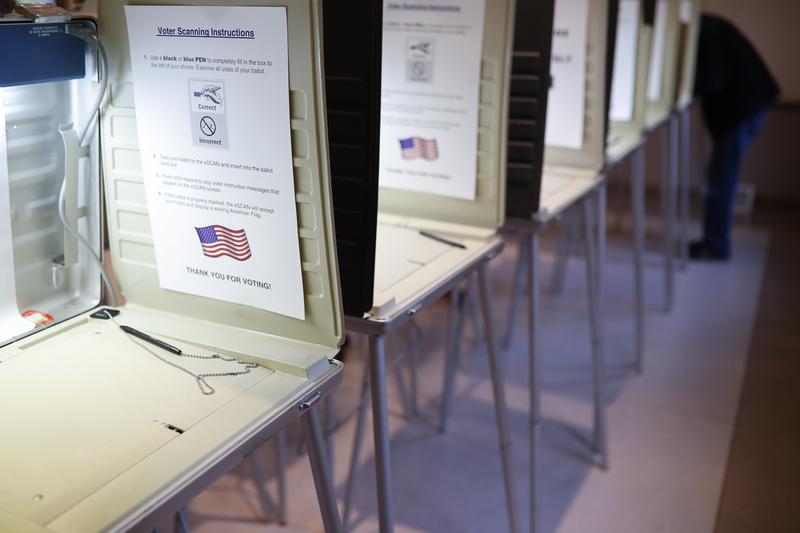 Nate Silver, founder and editor-in-chief of ESPN's data journalism site FiveThirtyEight, looks back at what journalists — including the data crunchers at FiveThirtyEight and campaign reporters at major American newspapers — missed about the 2016 election, and what it should teach us about how elections are covered in the future. The site is publishing a series called "The Real Story of 2016" that will analyze how conventional horse-race journalism assessed the election.
Silver says that one problem about media coverage during the campaign is that news organizations are too centralized.
"We don't have that much diversity in the media, including geographic diversity," says Silver. "I do wonder if you had more reporters... like you used to have, whether there would have been less groupthink about the outcome."