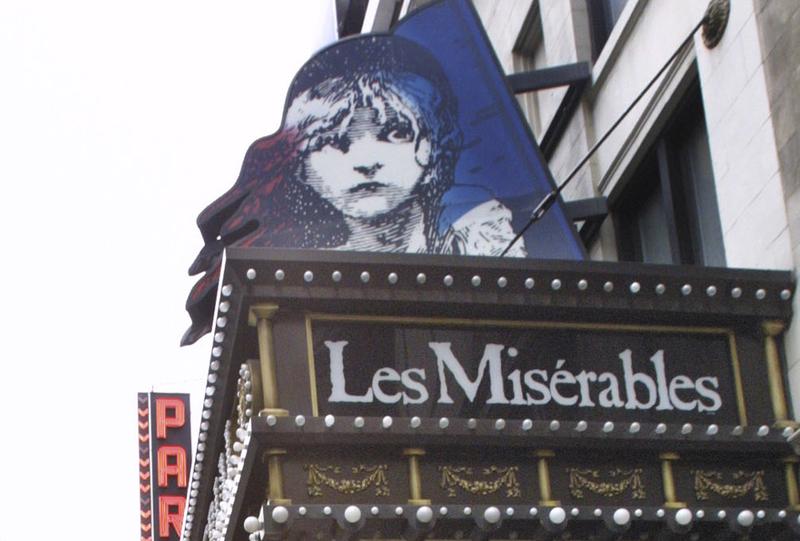 David Bellos joins us to discuss his book, The Novel of the Century: The Extraordinary Adventure of Les Misérables. Bellos looks at why Victor Hugo's classic novel continues to fascinate audiences more than 150 years after it was published. He also looks at how its themes of revolution and poverty are relevant today.
David Bellos will be in conversation with Liesl Schillinger at Albertine (972 Fifth Ave. at 79th St.) on April 20 at 7:00 p.m. In English. Free and open to the public. No RSVP necessary.
The Leonard Lopate Show needs your help! We're conducting an anonymous 5-minute survey to learn a bit about you and the podcasts you love. You can find it at wnyc.podcastingsurvey.com.  We would really appreciate your help - knowing more about you helps us put together more of the shows you enjoy.
Thank you from all of us at The Leonard Lopate Show!