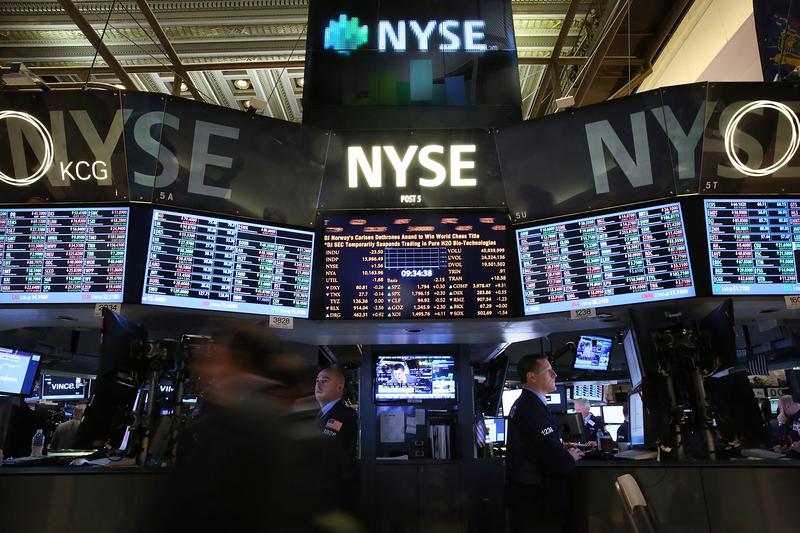 The NASDAQ reached its highest levels in 13 years this week, breaching the 4,000 mark—and putting the index 33 percent higher than where it was last year. 
The Dow Jones Industrial Average and the Standard & Poor's 500 have already set several records of their own this year. Last week, the Standard & Poor's 500 index closed above 1,800 for the first time, closing at 1,804. 
So what's driving this spike? And what do these climbing stock prices tell us about the broader health of the economy?
Rana Foroohar, Assistant Managing Editor of Time Magazine, takes a look at the forces pushing our economy and markets.